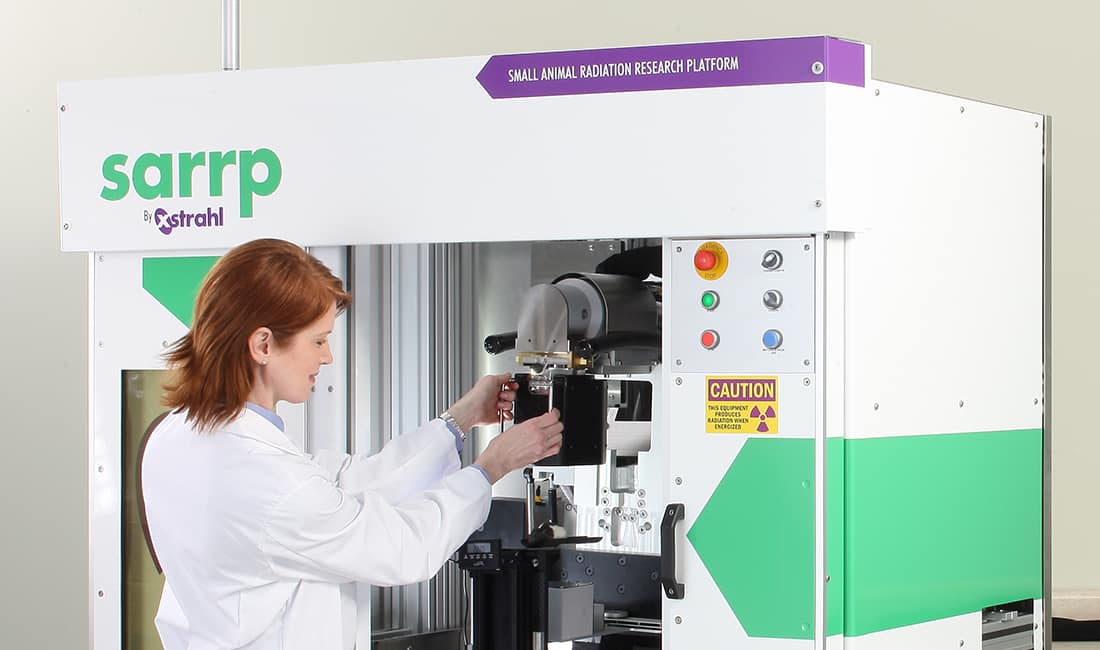 Xstrahl recently installed its 100th 3D cabinet irradiator at Duke University, the latest institution to use SARRP for translational radiation research. To mark this important milestone, we wanted to spotlight Duke's research interests along with highlights from a few...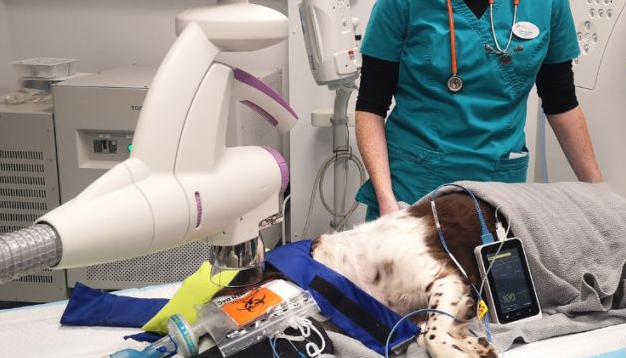 Published by VetSurgeon.org Yorkshire-based Paragon Referrals has launched a superficial radiation therapy (SRT) service for pets, the first of its kind in the country. The service uses an Xstrahl 100 superficial radiotherapy system, a £150,000 piece of equipment...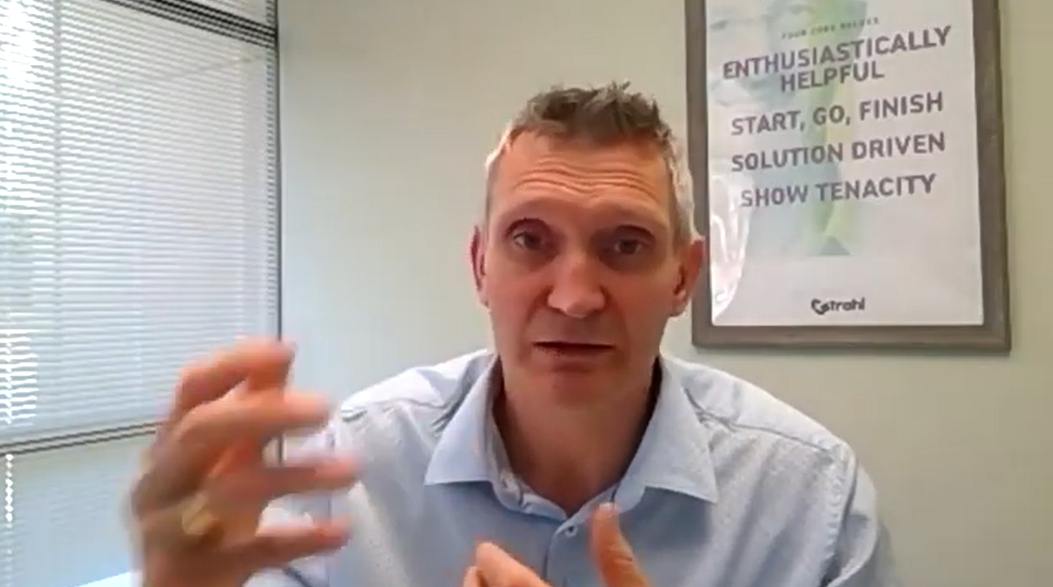 What makes Xstrahl unique in the world of radiation? Hear from our CEO, Adrian Treverton on how Xstrahl connects leading researchers and clinicians, and paves the way for radiation innovation with our incredible team. https://youtu.be/-ePkZKTomE4
Find out more about our mission to expand the use of radiation therapy to improve patient care and outcomes
Radiation for Skin Cancer
Treat basal cell carcinoma and squamous cell carcinoma with low-energy radiotherapy.