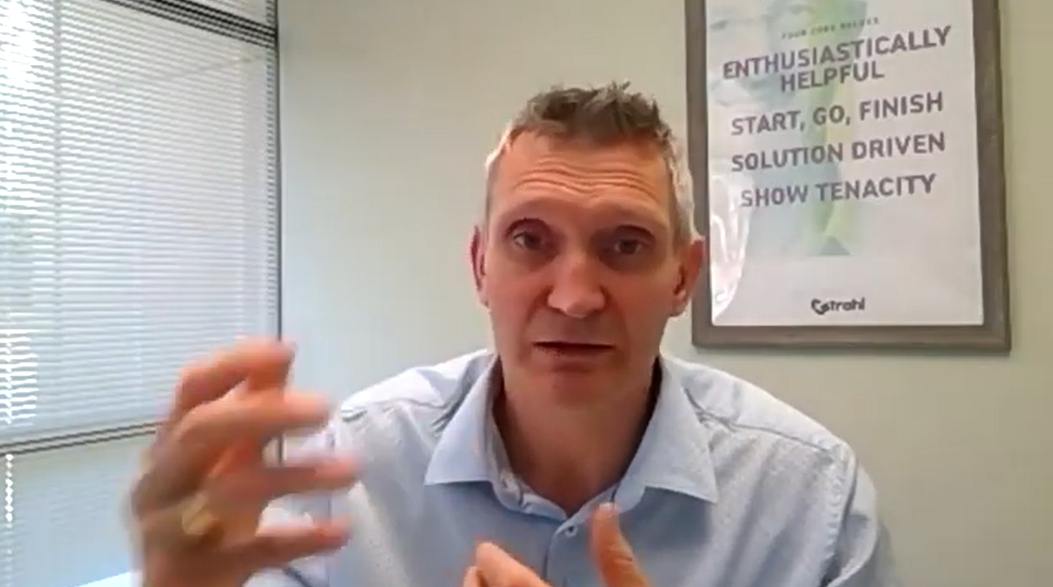 What makes Xstrahl unique in the world of radiation? Hear from our CEO, Adrian Treverton on how Xstrahl connects leading researchers and clinicians, and paves the way for radiation innovation with our incredible team. https://youtu.be/-ePkZKTomE4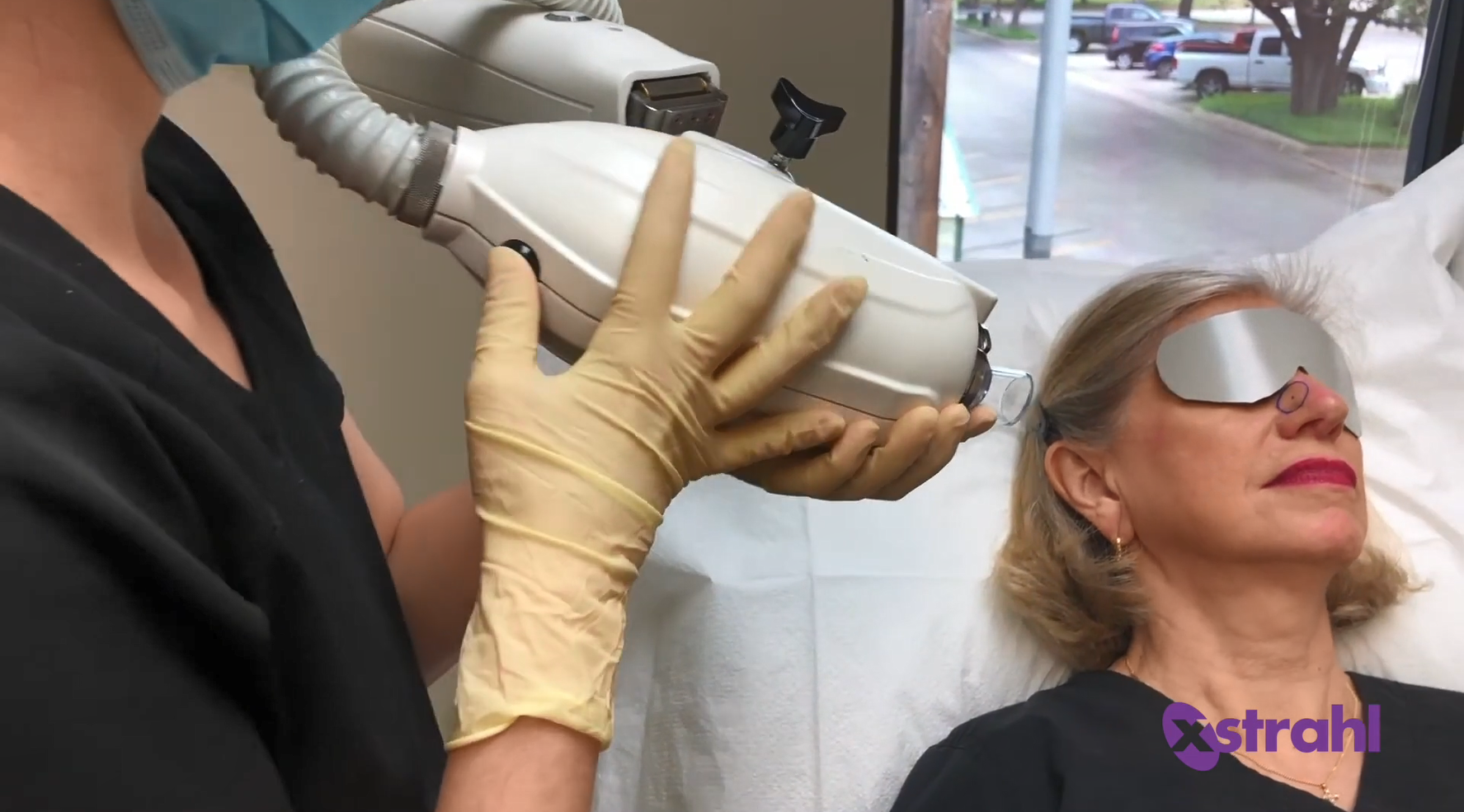 Hear from our CEO, Adrian Treverton, about treating non-melanoma skin cancer patients safely during COVID. Patients most likely to develop basal or squamous cell carcinoma are those in the age range at greater risk of serious illness from COVID, so safe and short...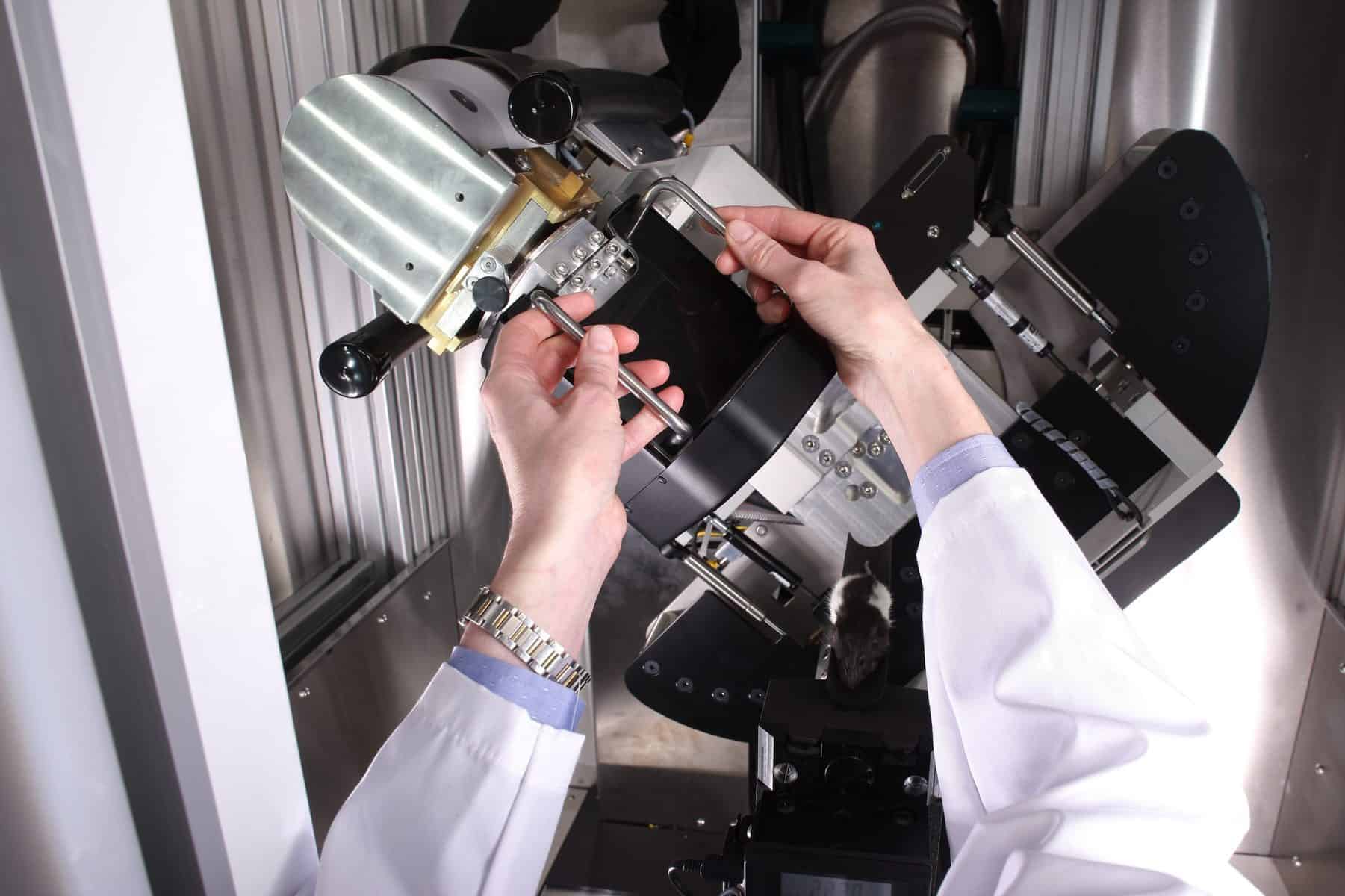 Originally posted on the NIH website ORIP's S10 Instrumentation Grant Programs support purchases of state-of-the-art commercially available instruments to enhance research of NIH–funded investigators. Instruments that are awarded are typically too expensive to be...
Find out more about our mission to expand the use of radiation therapy to improve patient care and outcomes
Radiation for Skin Cancer
Treat basal cell carcinoma and squamous cell carcinoma with low-energy radiotherapy.