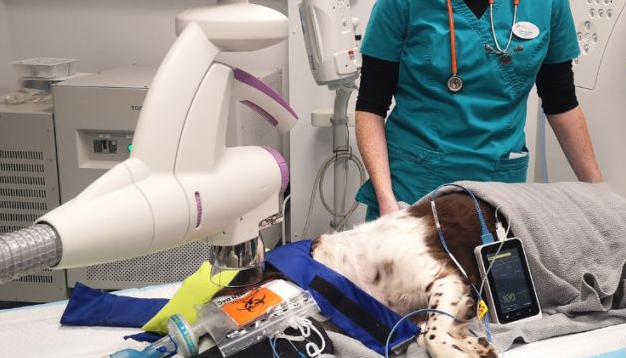 This video contains actual veterinary cases treated with superficial radiation therapy by Dr. Rodney Ayl of Paragon Veterinary Referrals. Learn more at xstrahl.com/vet/ https://vimeo.com/734063676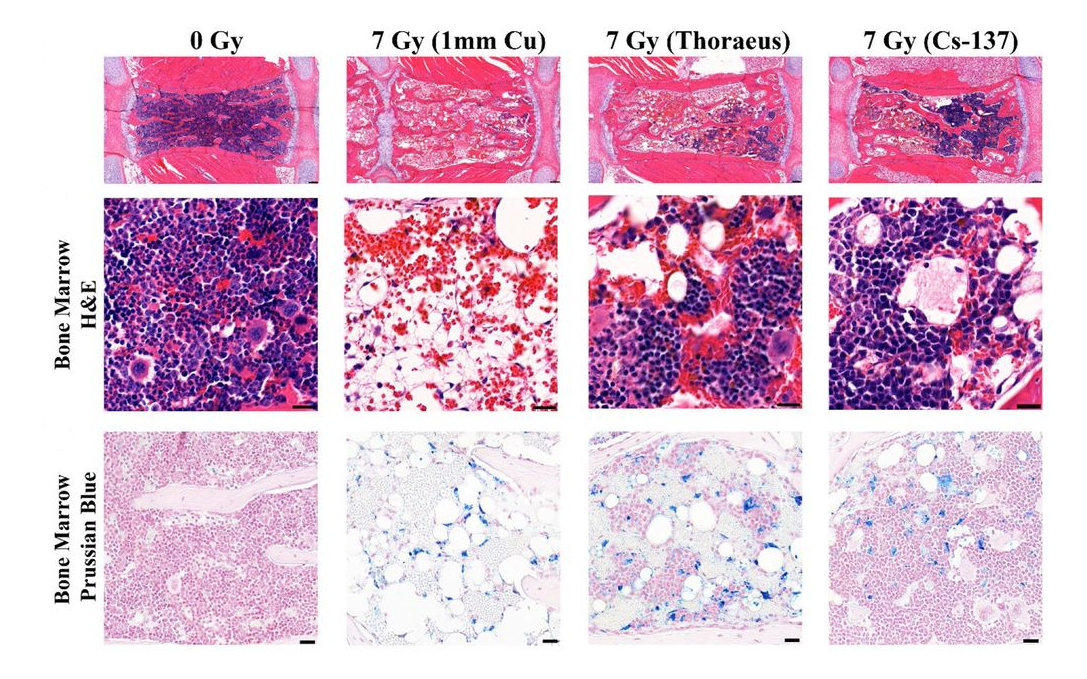 Amidst concerns of radiological terrorism, there are institutional initiatives to replace radionuclide sources with lower energy X-ray sources. As researchers transition, questions remain regarding whether the biological effects of gamma-rays may be recapitulated with...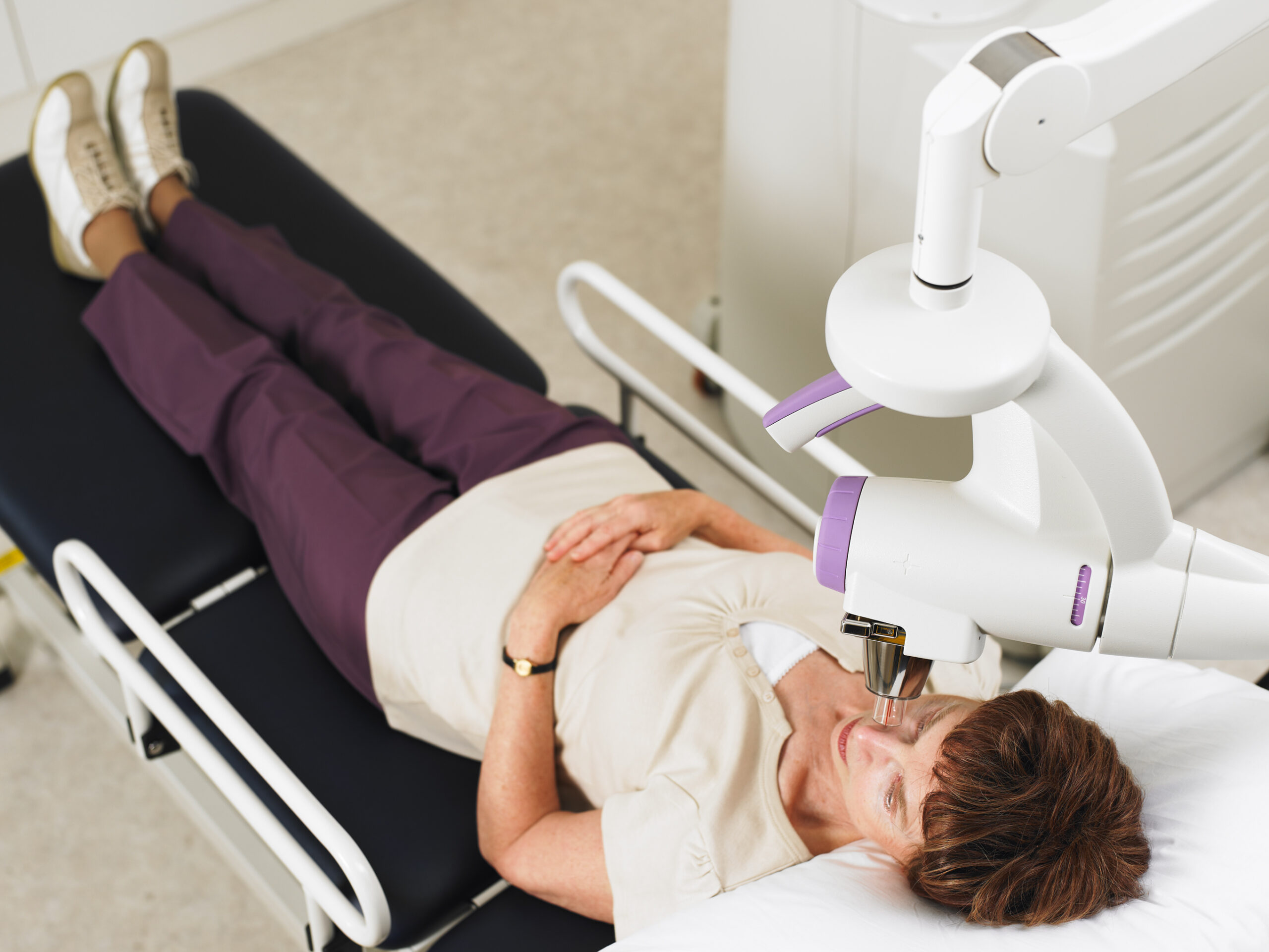 Superficial radiation therapy treatment provides a non-surgical option for patients with basal cell carcinoma, squamous cell carcinoma, and keloid scarring. In this webcast, Dr. Colin Dicks, Radiation Oncologist from Just Skin in Australia, describes more about the...
Find out more about our mission to expand the use of radiation therapy to improve patient care and outcomes
Radiation for Skin Cancer
Treat basal cell carcinoma and squamous cell carcinoma with low-energy radiotherapy.