This presentation was part of the 2021 clinical symposia, Radiotherapy for Benign Conditions. See Dr. Dummer's presentation recording below. https://vimeo.com/711708410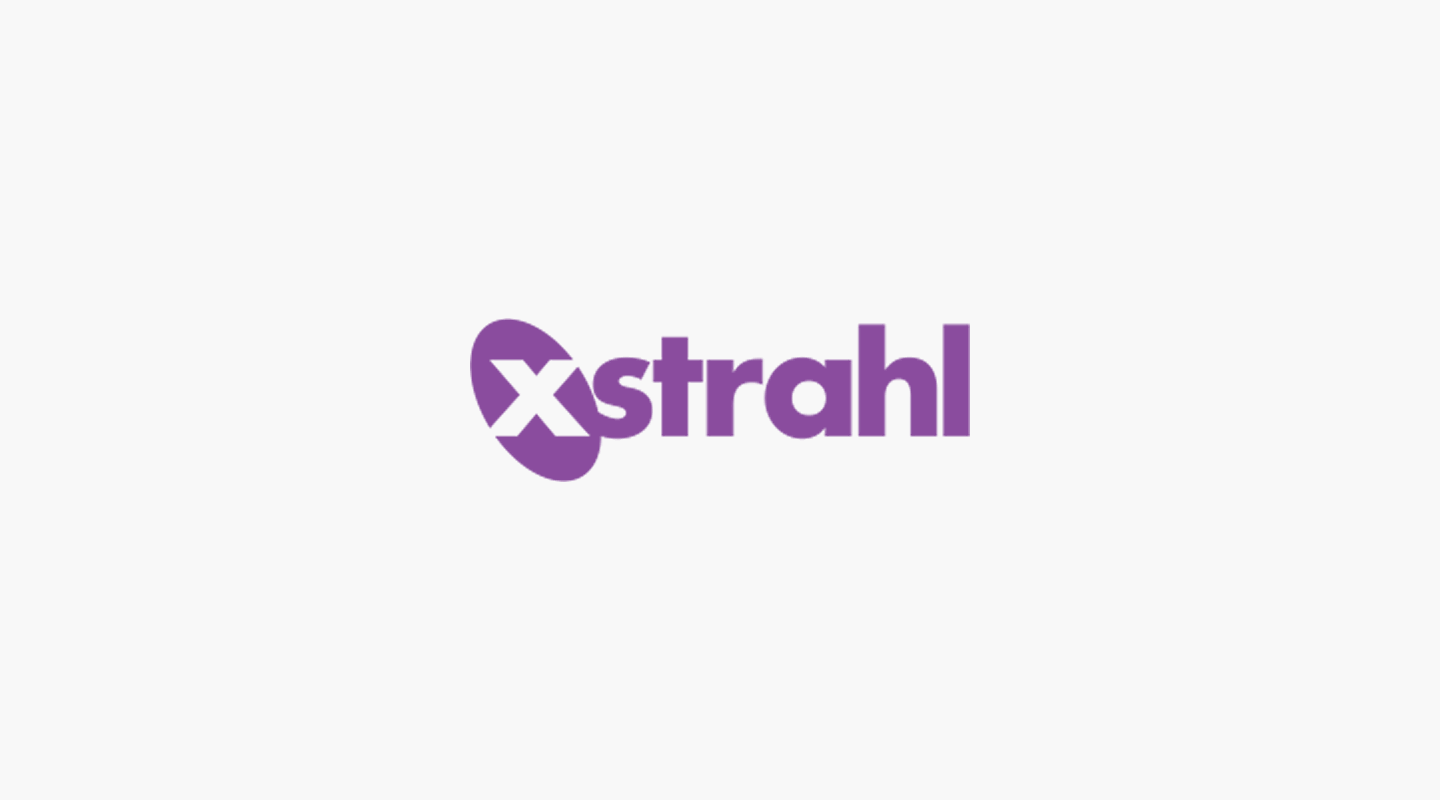 Orthovoltage radiotherapy provides a cost effective treatment option for a wide range of conditions – offering a small footprint, simple planning, and easy patient positioning. This clinical education event highlighted the use of orthovoltage radiation for the...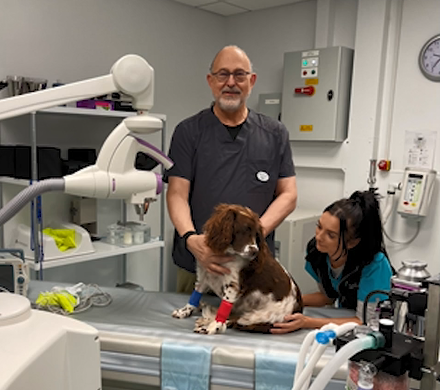 For about 60 years, specialty veterinary practices around the world have been using radiation as an important modality to treat cancer and reduce inflammation in animals. Join Xstrahl and an American, double-Board certified oncology specialist, Dr. Rodney Ayl from...
Find out more about our mission to expand the use of radiation therapy to improve patient care and outcomes
Radiation for Skin Cancer
Treat basal cell carcinoma and squamous cell carcinoma with low-energy radiotherapy.