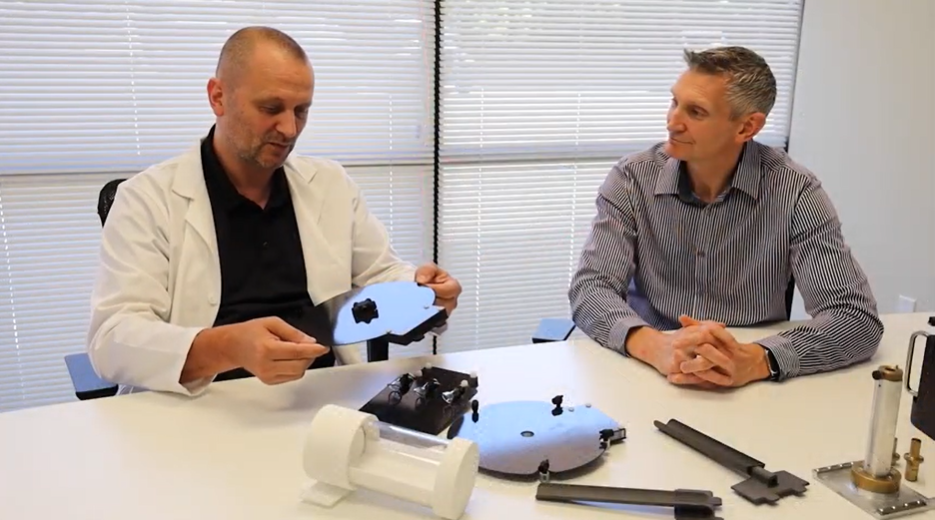 Hear from Xstrahl's CEO, Adrian Treverton and Technical Service Manager, Wilfried Goetz about increasing throughput in SARRP research with a variety of mouse beds. Radiation research can be done on multiple subjects at once. https://youtu.be/Hx0oUJ8kkxU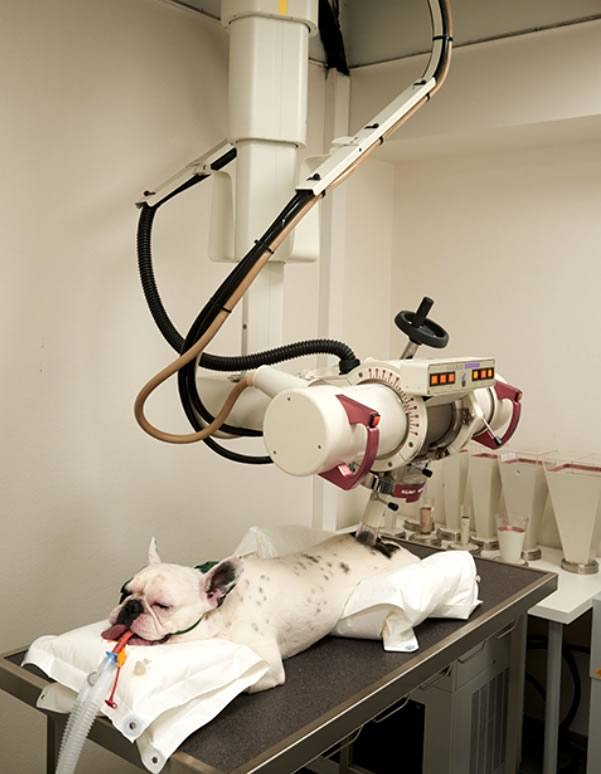 Oncology is one of the main growing specialties in small animal medicine with a high number of cases and wider availability of CT scanning. Radiation therapy is part of numerous cancer treatment protocols but still mostly unavailable. Orthovoltage radiation provides a...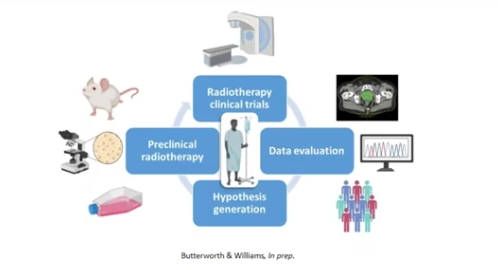 The majority of radiobiology studies follow a classic linear research pathway — from laboratory-based research to preclinical studies that can lead to clinical trials. Researchers at Queen's University Belfast are beginning to challenge this approach by reverse...
Find out more about our mission to expand the use of radiation therapy to improve patient care and outcomes
Radiation for Skin Cancer
Treat basal cell carcinoma and squamous cell carcinoma with low-energy radiotherapy.