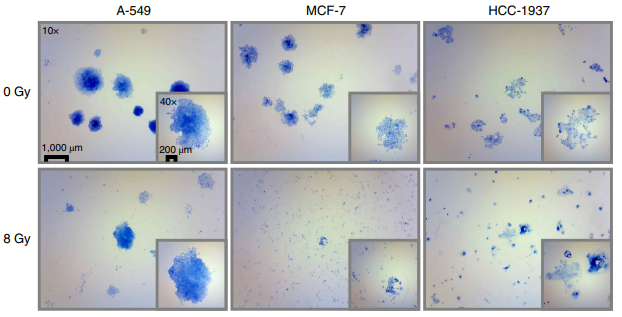 In this publication, Analysis of clonogenic growth in vitro, researchers expanded on the clonogenic assay protocol developed by Puck & Marcus. Researchers expanded the protocol to examine clonogenic survival of cancer and nonmalignant cells in response to radio-...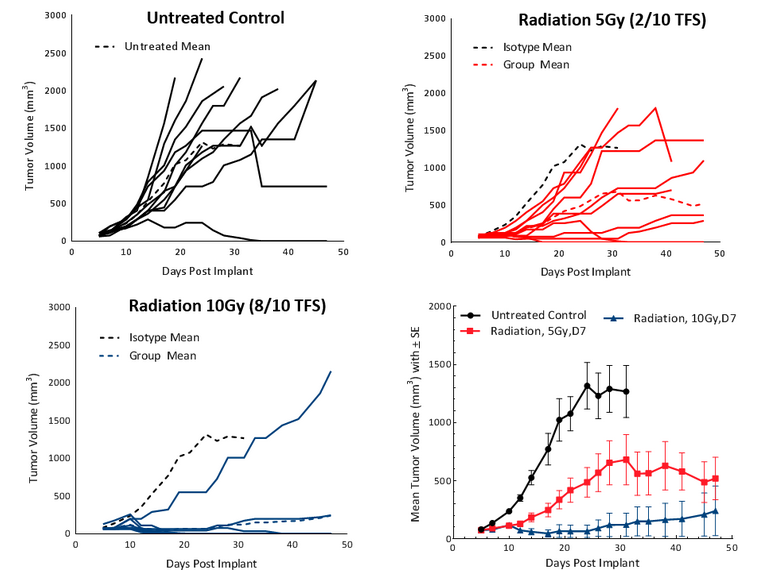 In the study, Hepa 1-6: A murine model of hepatocellular carcinoma, Labcorp researcher, Sumithra Urs, studied an HCC tumor model's response to radiation with SARRP. See more below and the full article here.
The below graphic displays highlights from the study, "Synergistic Anticancer Activity of N-Hydroxy-7-(2-Naphthylthio Heptanomide, Sorafenib, and Radiation Therapy in Patient-Derived Anaplastic Thyroid Cancer Models" by HJ Yun, HJ Kim, J Kim, SY Kim, HS Chang, CS...
Find out more about our mission to expand the use of radiation therapy to improve patient care and outcomes
Radiation for Skin Cancer
Treat basal cell carcinoma and squamous cell carcinoma with low-energy radiotherapy.