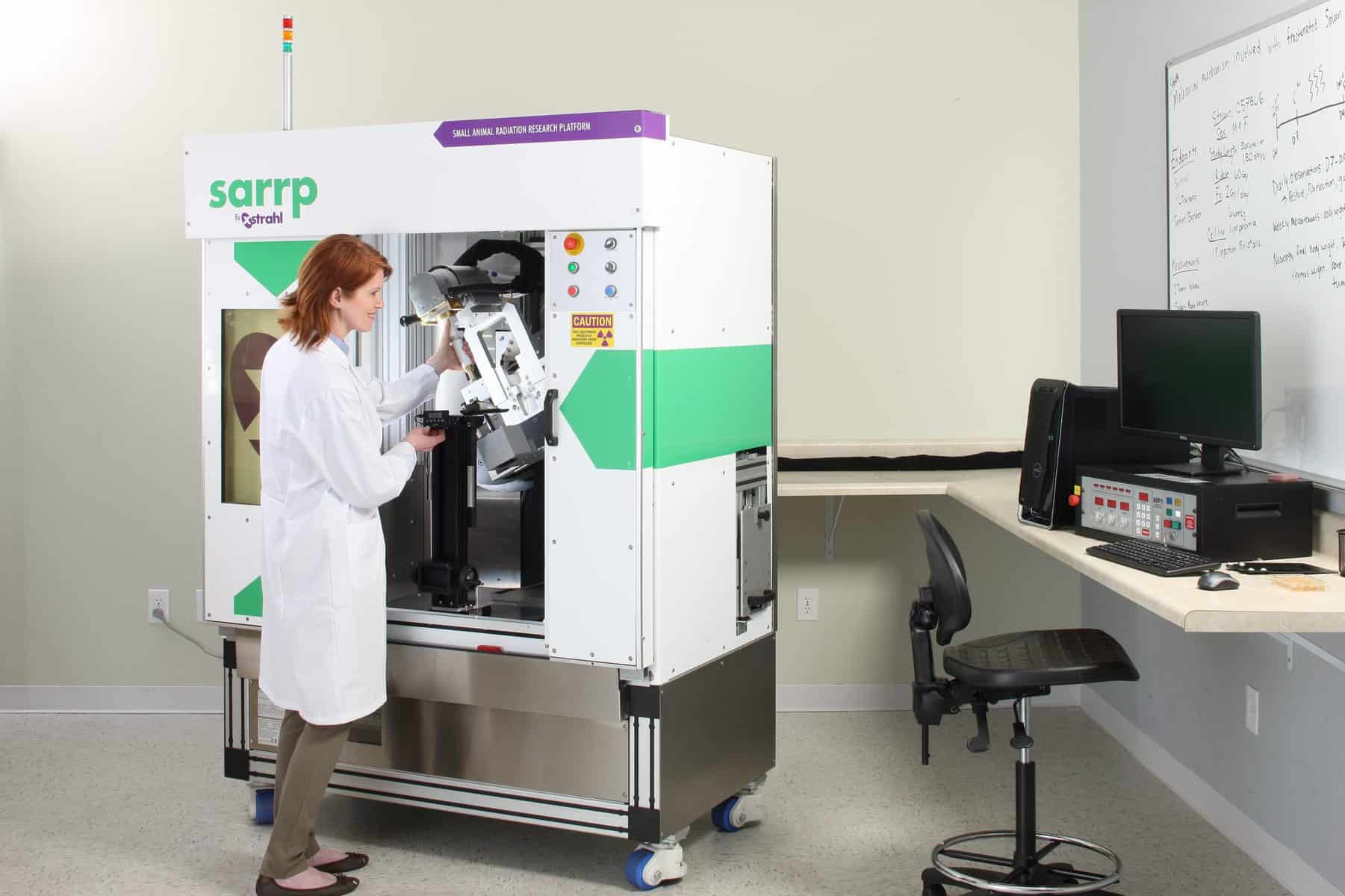 In the recent study, Short-term and bystander effects of radiation on murine submandibular glands, researchers sought to understand hyposalivation effects that can be caused by radiation. See details below and the full study here.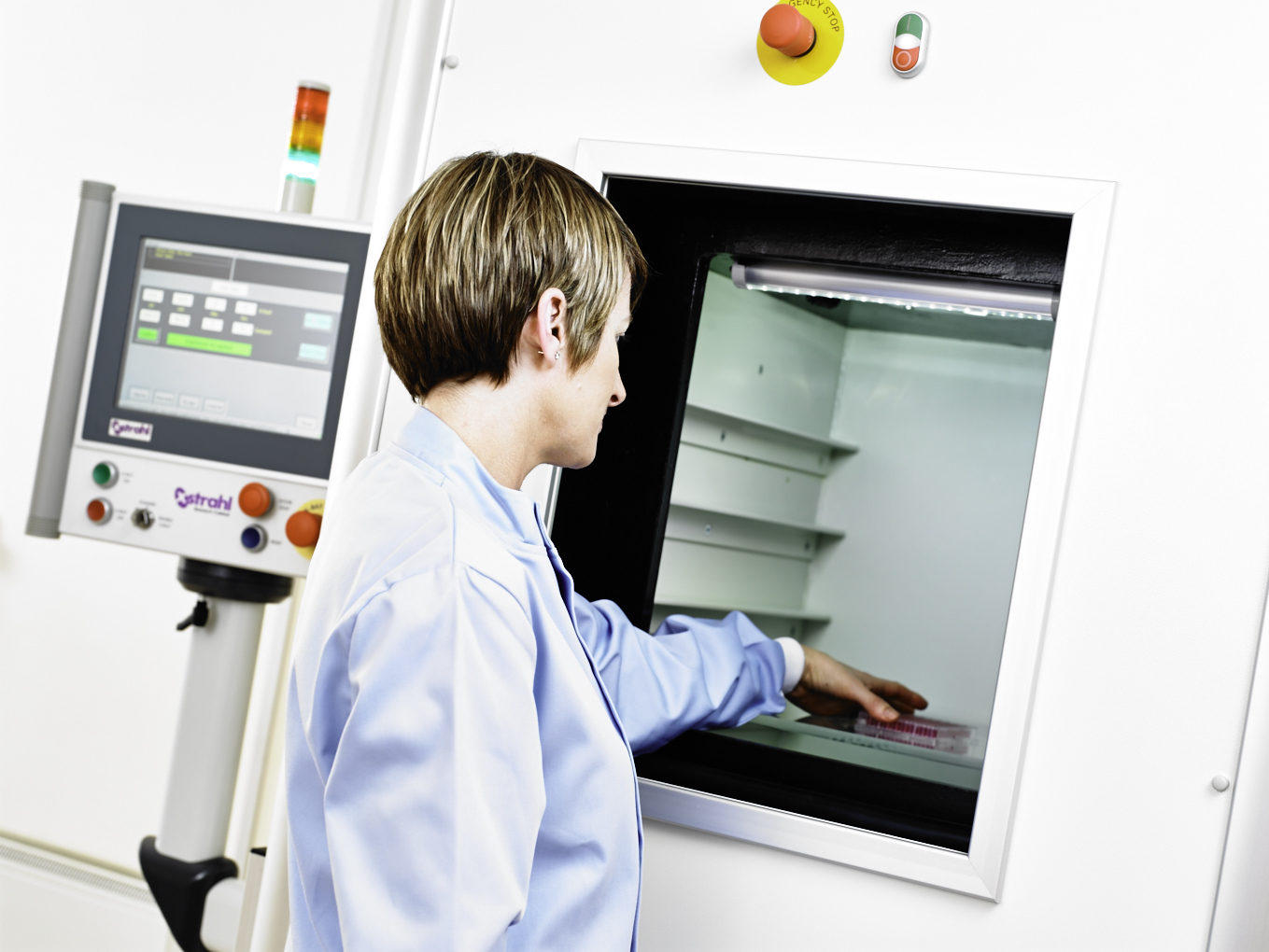 See what researchers found in the recent study: Enhancement of antitumor immune response by radiation therapy combined with dual immune checkpoint inhibitor in a  metastatic model of HER2‑positive murine tumor. See the original publication here.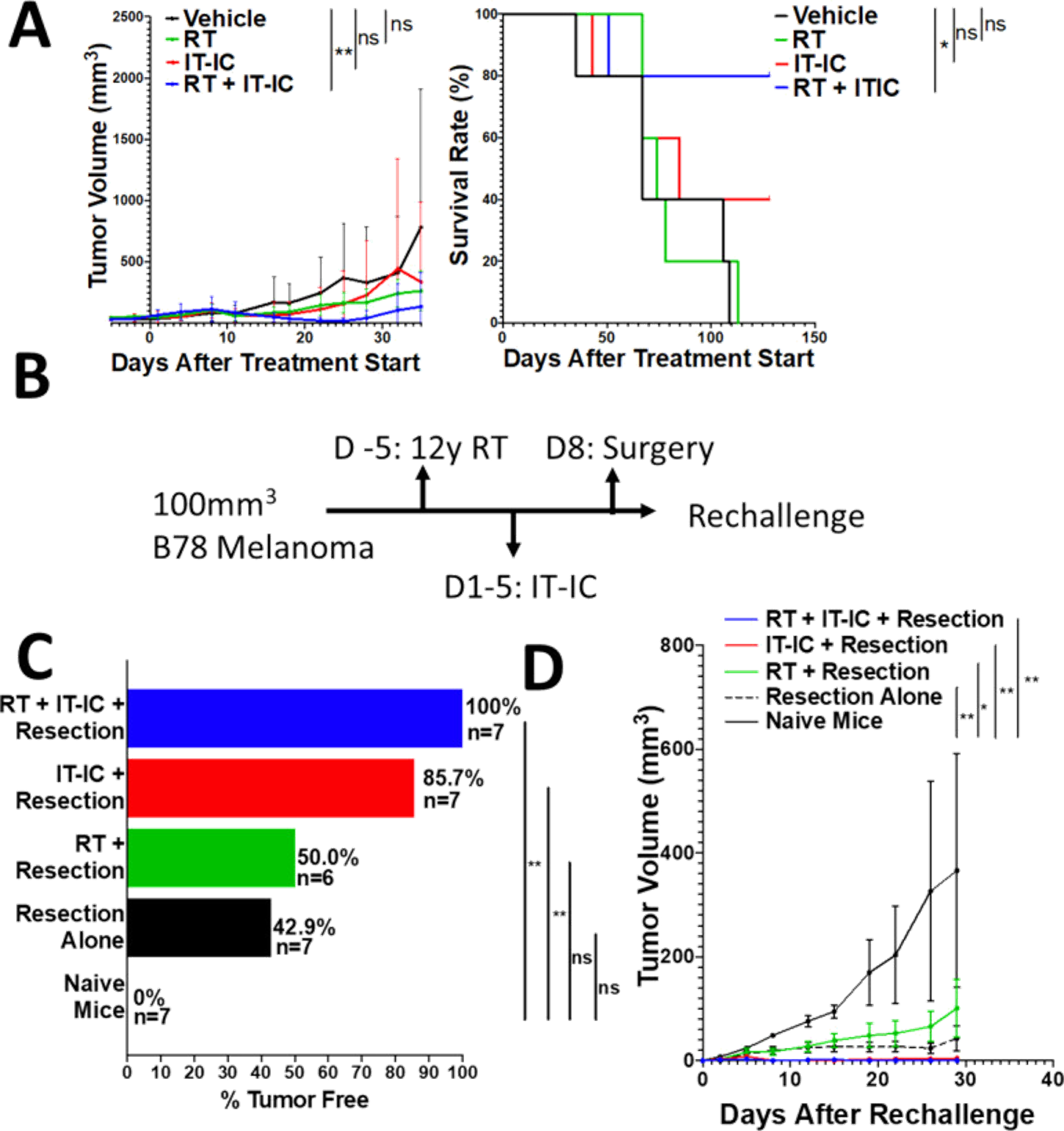 In a recent study, Short-course neoadjuvant in situ vaccination for murine melanoma, researchers compared the effectiveness of neoadjuvant radiotherapy and/or tumor vaccination. See more below and the full study here.
Find out more about our mission to expand the use of radiation therapy to improve patient care and outcomes
Radiation for Skin Cancer
Treat basal cell carcinoma and squamous cell carcinoma with low-energy radiotherapy.