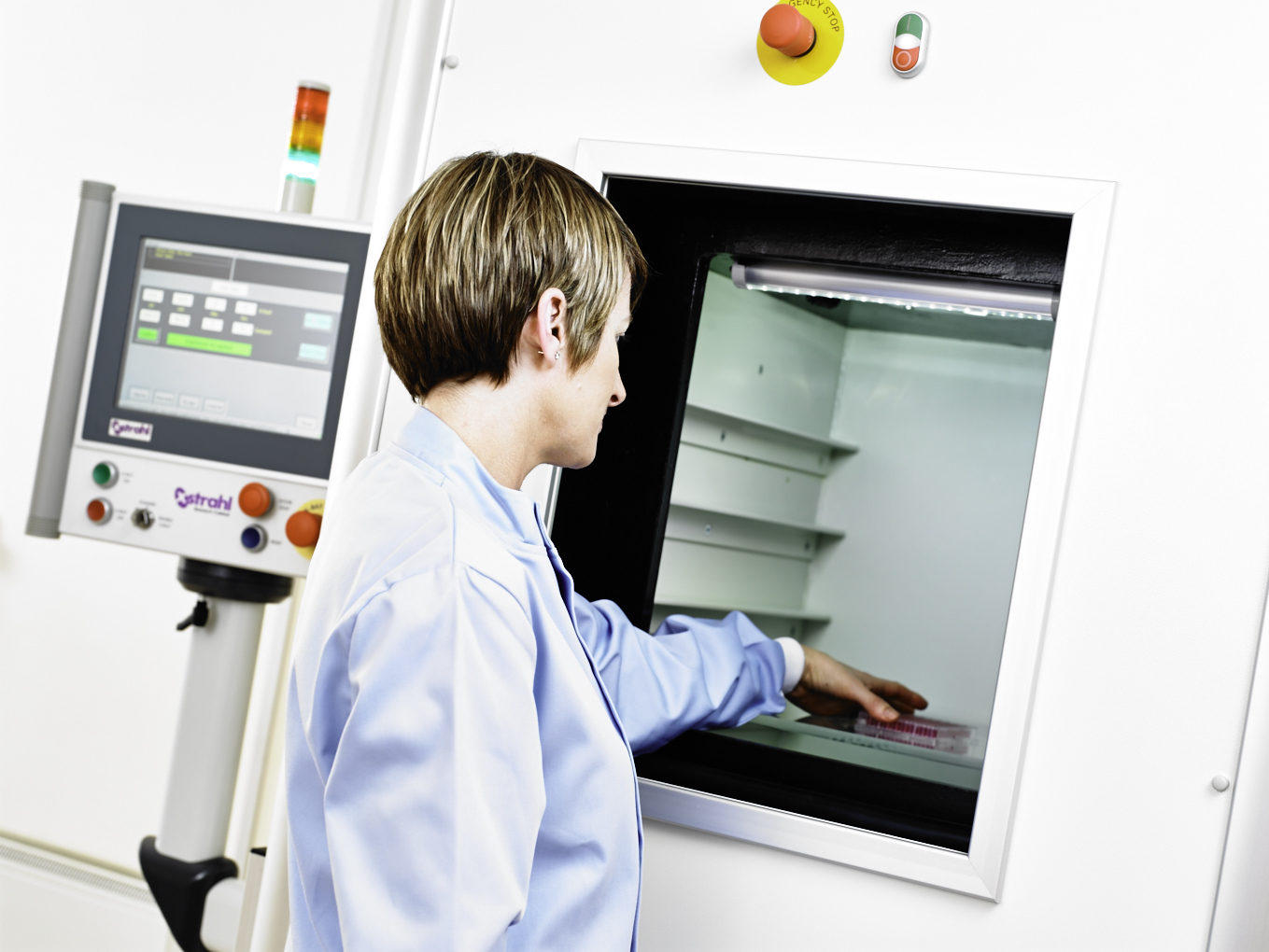 See what researchers found in the recent study: Enhancement of antitumor immune response by radiation therapy combined with dual immune checkpoint inhibitor in a  metastatic model of HER2‑positive murine tumor. See the original publication here.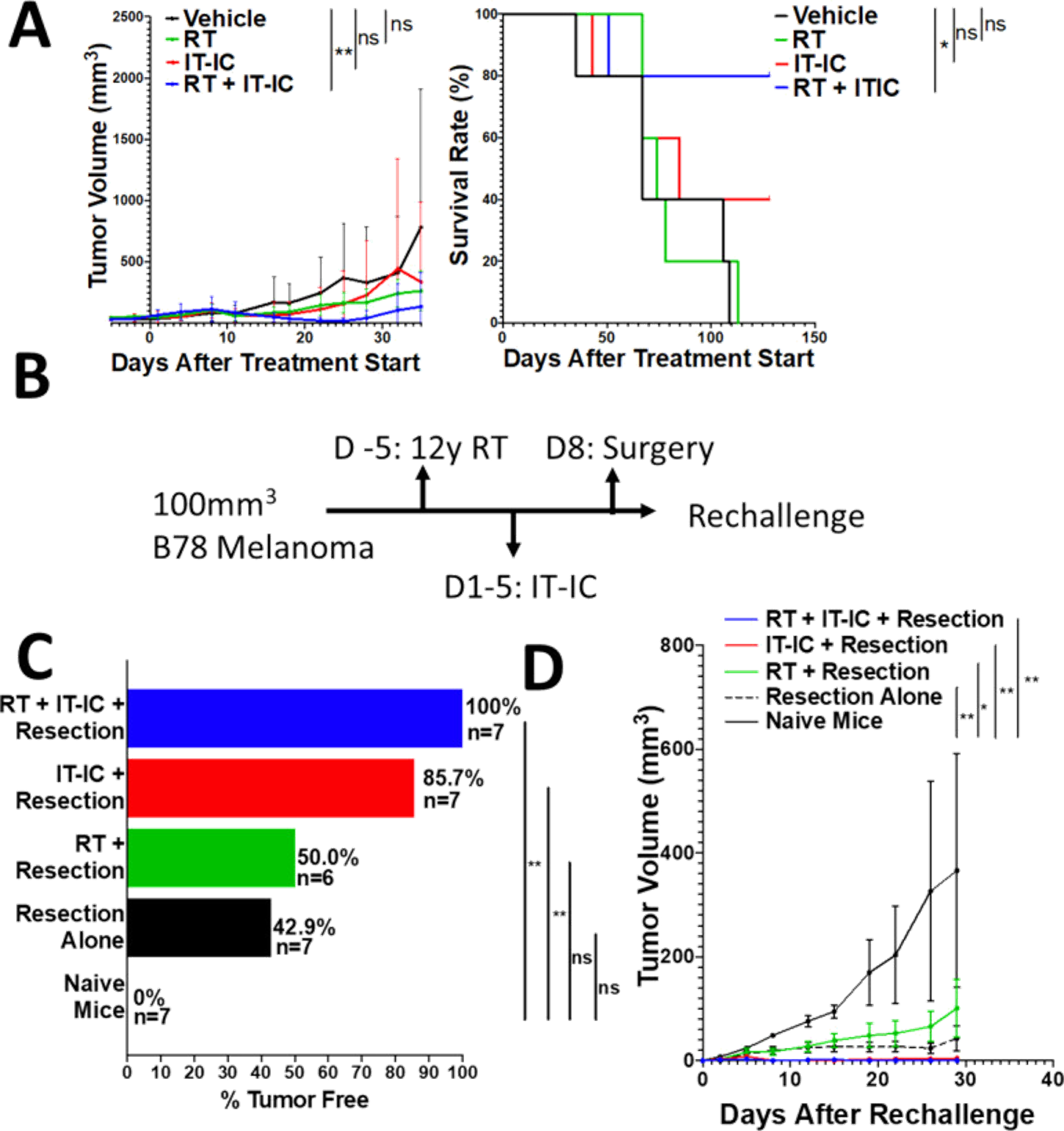 In a recent study, Short-course neoadjuvant in situ vaccination for murine melanoma, researchers compared the effectiveness of neoadjuvant radiotherapy and/or tumor vaccination. See more below and the full study here.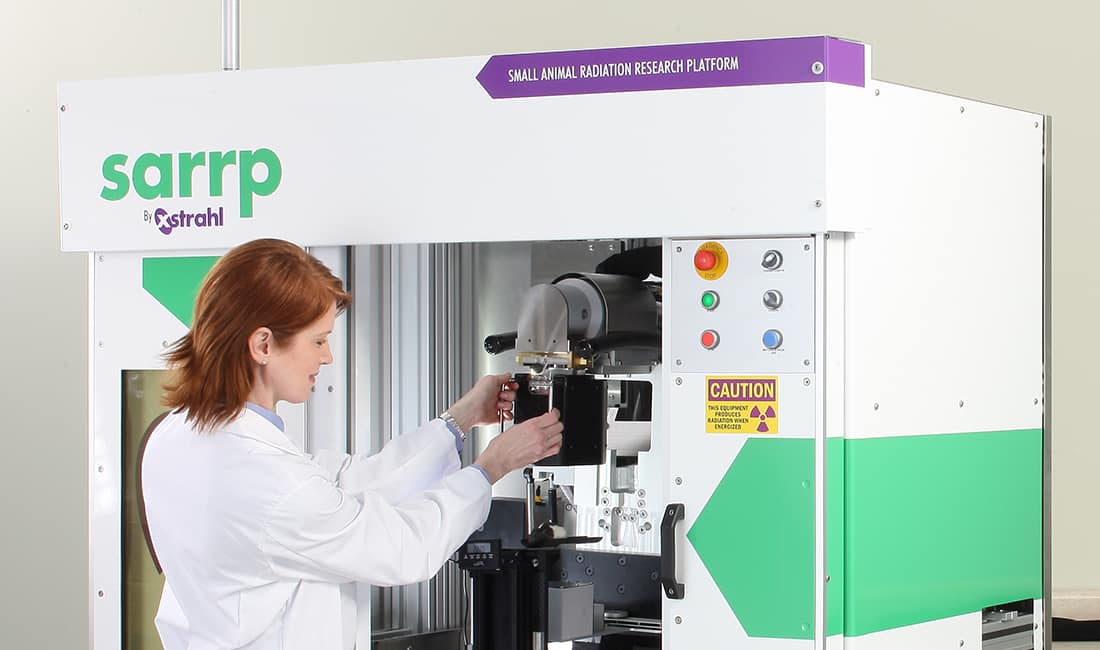 In the recent publication, A scoping review of small animal image-guided radiotherapy research: Advances, impact and future opportunities in translational radiobiology, researchers examined published research using small animal irradiators, including SARRP. See more...
Find out more about our mission to expand the use of radiation therapy to improve patient care and outcomes
Radiation for Skin Cancer
Treat basal cell carcinoma and squamous cell carcinoma with low-energy radiotherapy.