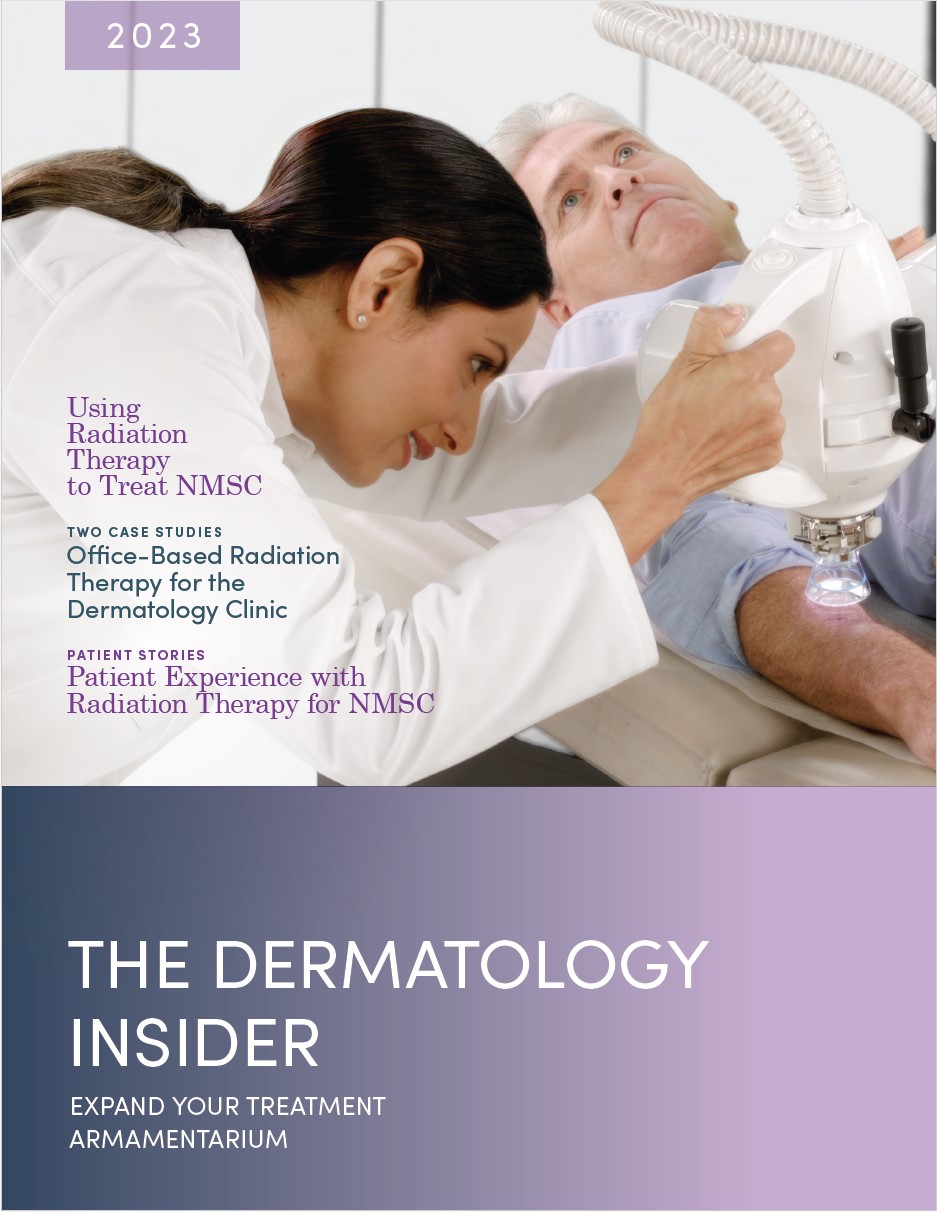 The Dermatology Insider is Xstrahl's magazine for dermatologists. Learn more about using Radiant™ Aura in dermatology offices. Radiant Aura is the smallest, office-based radiation therapy device for dermatology practices available on the market today. Radiant Aura...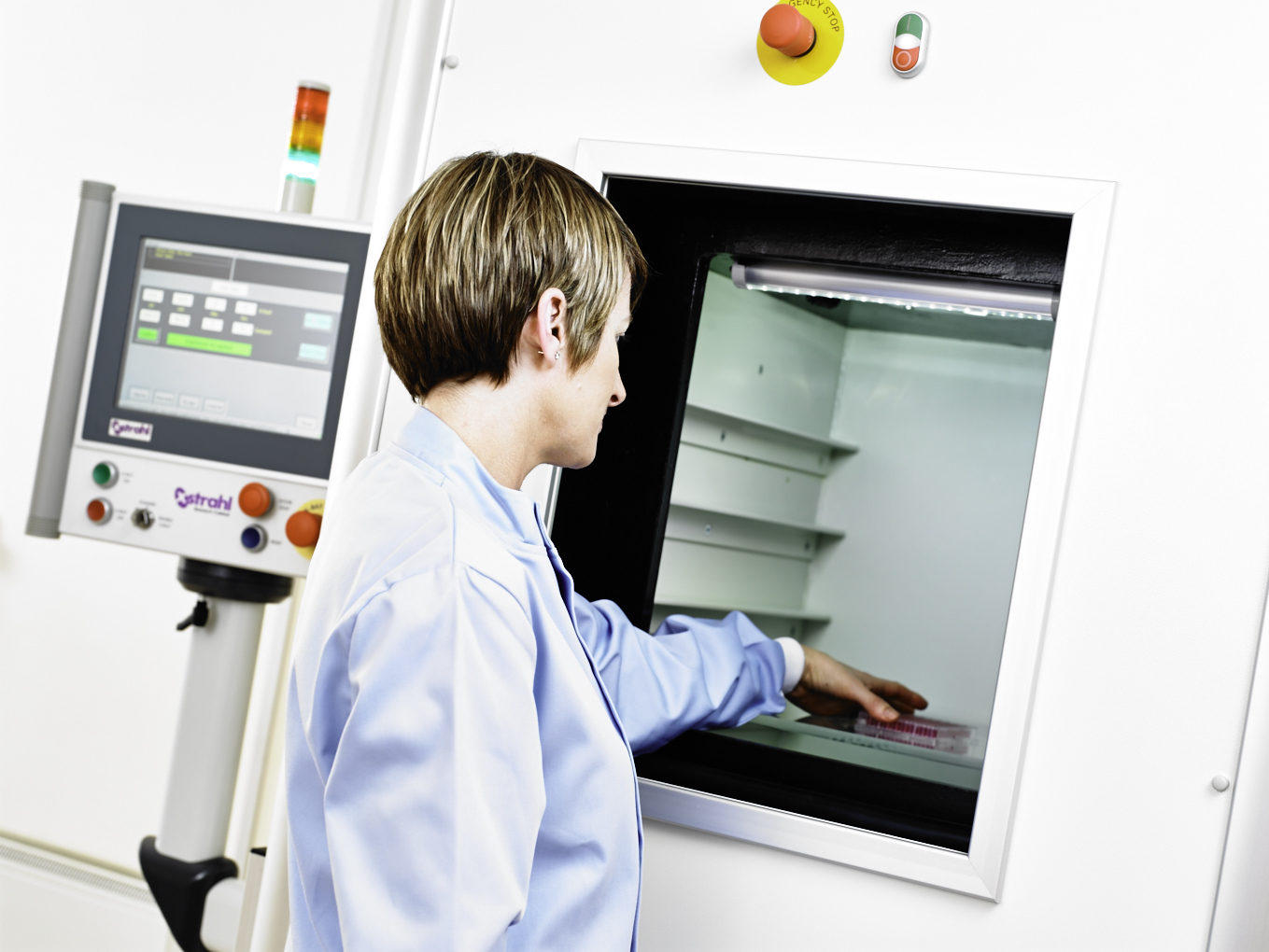 See what researchers found in the recent study: Enhancement of antitumor immune response by radiation therapy combined with dual immune checkpoint inhibitor in a  metastatic model of HER2‑positive murine tumor. See the original publication here.
Despite its clinical use and investigation in other countries, low dose radiotherapy (LDRT) in the treatment of osteoarthritis (OA) is minimally used in the United States (US). Numerous recent studies published outside the US have shown moderate to long-term pain...
Find out more about our mission to expand the use of radiation therapy to improve patient care and outcomes
Radiation for Skin Cancer
Treat basal cell carcinoma and squamous cell carcinoma with low-energy radiotherapy.