Inspiring Science, Advancing Care
To improve access to non-invasive radiation therapy and expand treatment applications
Xstrahl delivers medical and research systems to improve access to non-invasive radiation therapy and expand treatment applications.
Skin cancer is on the rise worldwide. Both radiation oncologists and dermatologists can deliver office-based electronic brachytherapy (EBT therapy), superficial radiation therapy, and orthovoltage therapies for cancer treatment with treatment outcomes similar to surgery.
Expand Non-Invasive Techniques to Treat Benign Disease
Radiotherapy can be efficacious in the treatment of a variety of benign conditions, such as keloid scarring, Dupuytren's contracture, and Ledderhose disease, providing maximum comfort to the patient without surgical risks. Patient selection criteria is important.
Support Patients with Maximum Comfort
Soft tissue metastases and secondary lesions often respond favorably to low doses of radiation, giving patients a better quality of life with minimal treatment time. X-ray therapy providers are able to design treatments that are tailored specifically to the patient's cancer.
Open Doors to Translational Radiation Research
Perform clinically relevant radiation experiments that yield translational data using targeted radiation. Life science investigators, radiation oncologists, radiation physicists, and many other disciplines can carry out a variety of research initiatives with Xstrahl radiation research equipment.
We can explain more about our clinical radiation and research systems anytime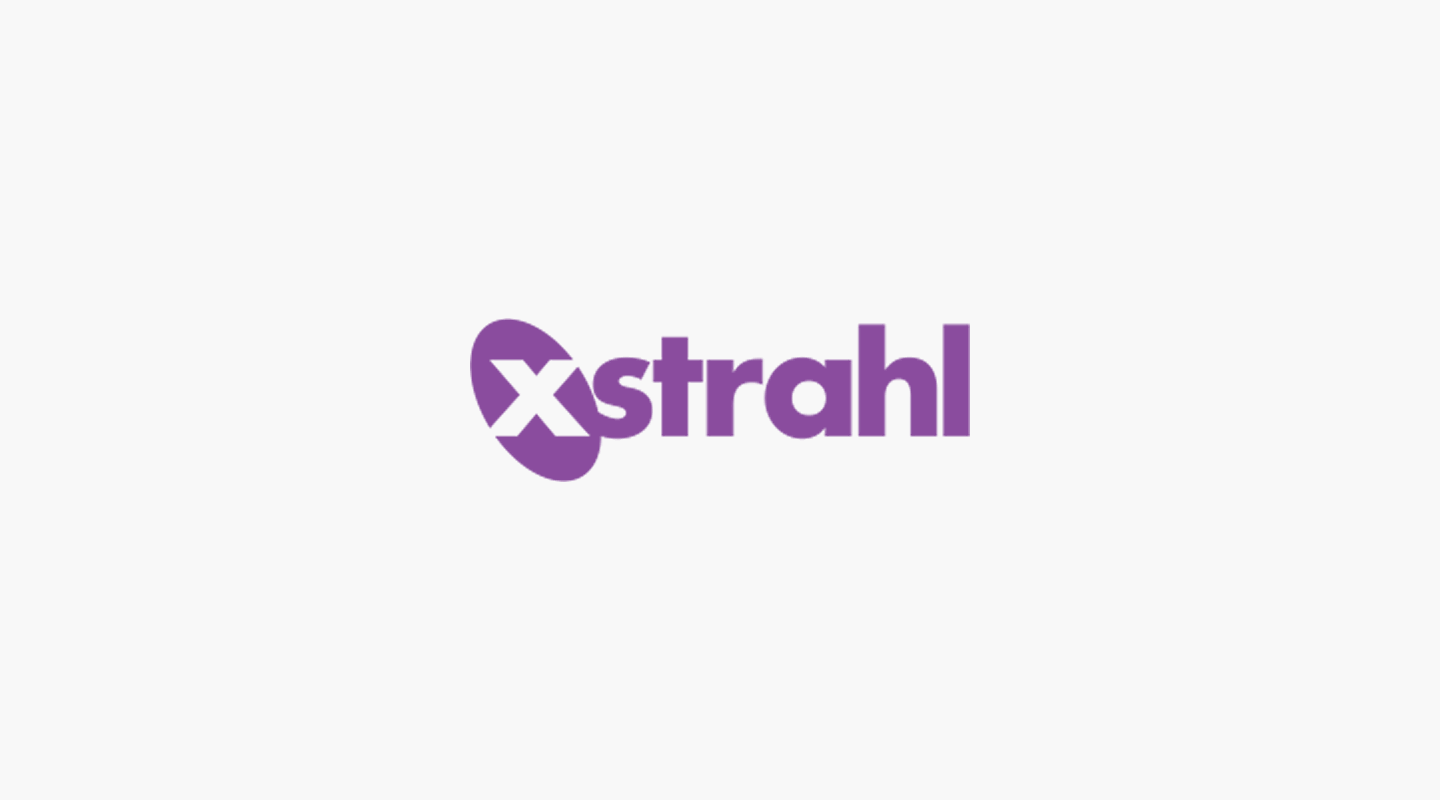 Orthovoltage radiotherapy provides a cost effective treatment option for a wide range of conditions – offering a small footprint, simple planning, and easy patient positioning. This clinical education event highlighted the use of orthovoltage radiation for the...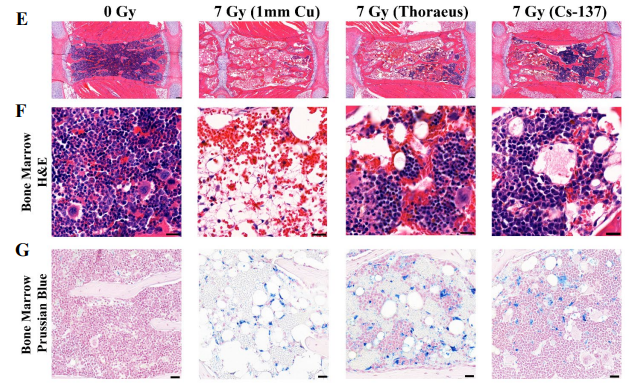 In the recent study, Increased Relative Biological Effectiveness of Orthovoltage X-rays Compared to γ-rays in Preclinical Irradiation, researchers found that a dose reduction is necessary for X-rays to achieve comparable biological effects. See more below and the...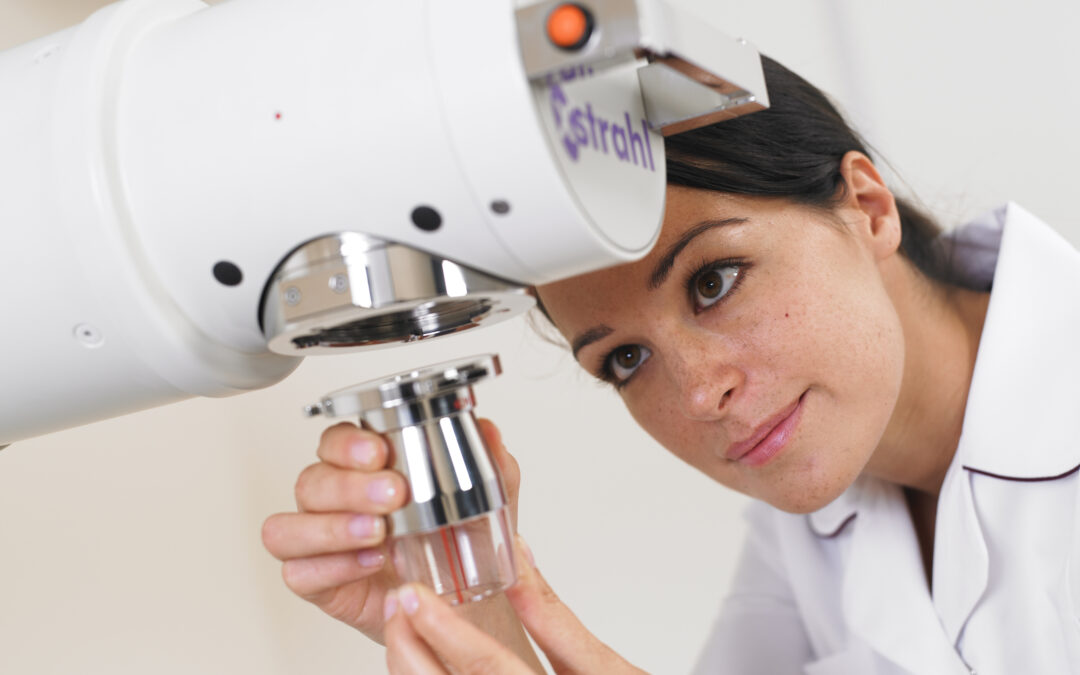 This presentation was part of the 2021 clinical symposia, Radiotherapy for Benign Conditions. See Dr. Dummer's presentation recording below. https://vimeo.com/711708410
Learn more about Xstrahl products in action.
See what's new in clinical practice and research
Recent Presentations
Watch clinicians, researchers, and Xstrahl staff highlight important education topics
Recent Case Studies
Learn more about patients who have been treated using Xstrahl equipment
Recent Publications
View journal abstracts and articles that feature Xstrahl clinical and research systems
Find out more about why Xstrahl will work tirelessly for you