CAREERS
Interested in a Career with Xstrahl?
Do you have a passion for science? Would you like to do work that helps patients have a more positive treatment experience? Do you want to work for a company that cares about its employees and gives you an opportunity to develop new skills and interests?
Whether we are helping to deliver radiation at a patient's bedside, in a hospital, at a mobile clinic, or in a research lab, we all work together with each other and our clients to excel in customer support, innovation, and reliability.
Xstrahl is searching for the industry's best and brightest talent to join our team. Are you…
ENTHUSIASTICALLY HELPFUL?
We are all motivated to help one another, our customers, and the patients we serve.
SOLUTION DRIVEN?
We focus on the problem and consider all the steps required to deliver a viable solution, in everything we do.
RESULTS-ORIENTED?
We approach our work with a "start, go, finish" mentality. We prepare and deliver.
TENACIOUS?
We never give up. We chip away and never lose sight of the finish line.
Current Openings
Would you like to join our team? Please review our open positions. We look forward to learning more about you! Transformative technology, vibrant culture, and collaborative mindset.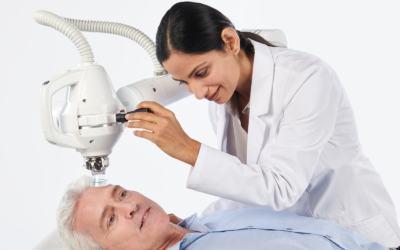 Xstrahl, a global leader in the delivery of superficial radiation therapy devices and preclinical radiation research...

ABOUT XSTRAHL
Learn how we're leading scientific discovery and extending the use of low-energy radiation therapy to advance patient care.