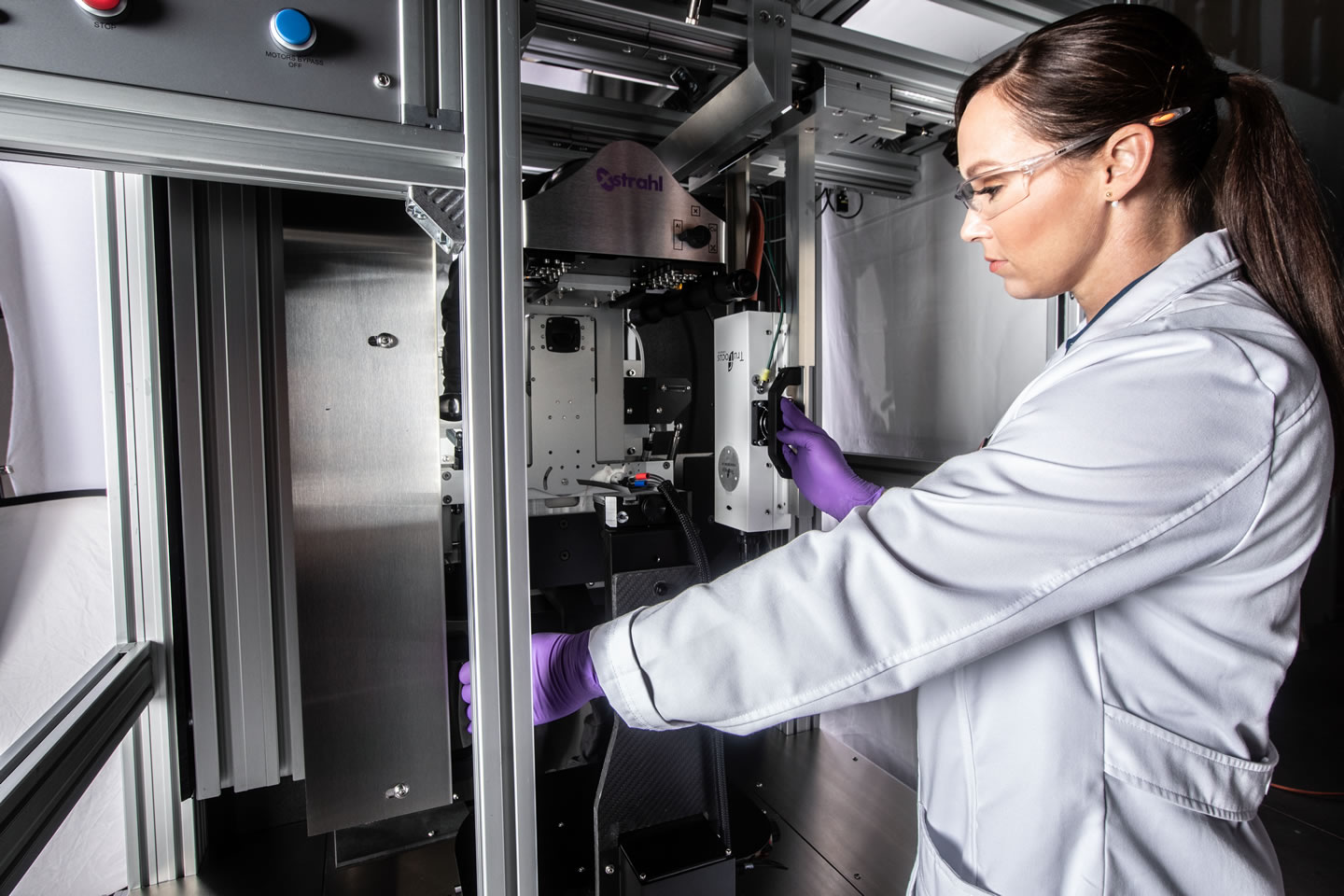 Xstrahl is proud to connect investigators from diverse audiences – including academic institutions, research hospitals, CROs, biotech and pharmaceutical companies, and countless interdisciplinary teams – to inspire science and advance care with successful preclinical...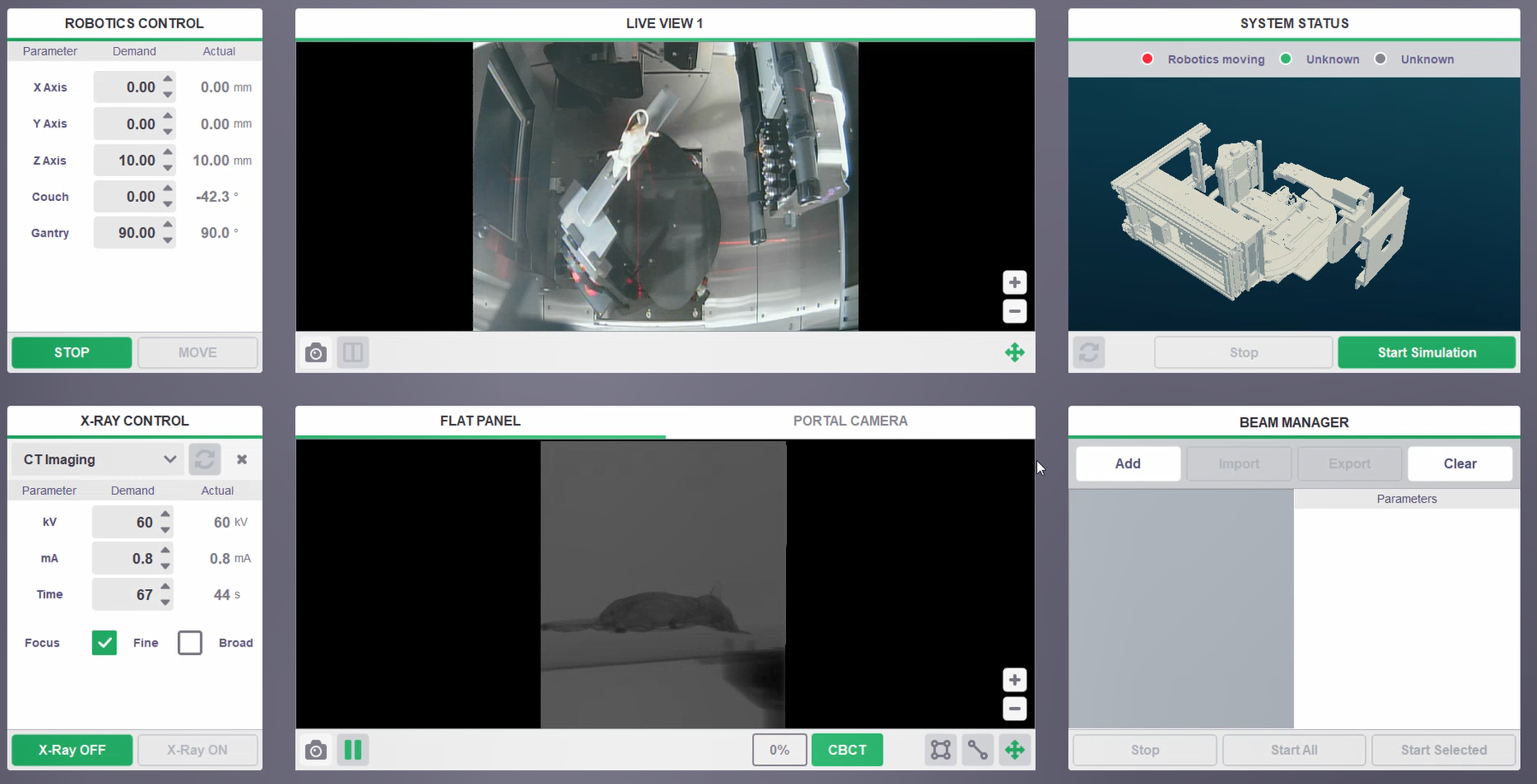 We are thrilled to announce that MuriSuite, a brand new control system for all SARRP devices, will be released this year. Hear more in this video from our CEO, Adrian Treverton and our resident SARRP expert, Wilfried Goetz. https://vimeo.com/710478777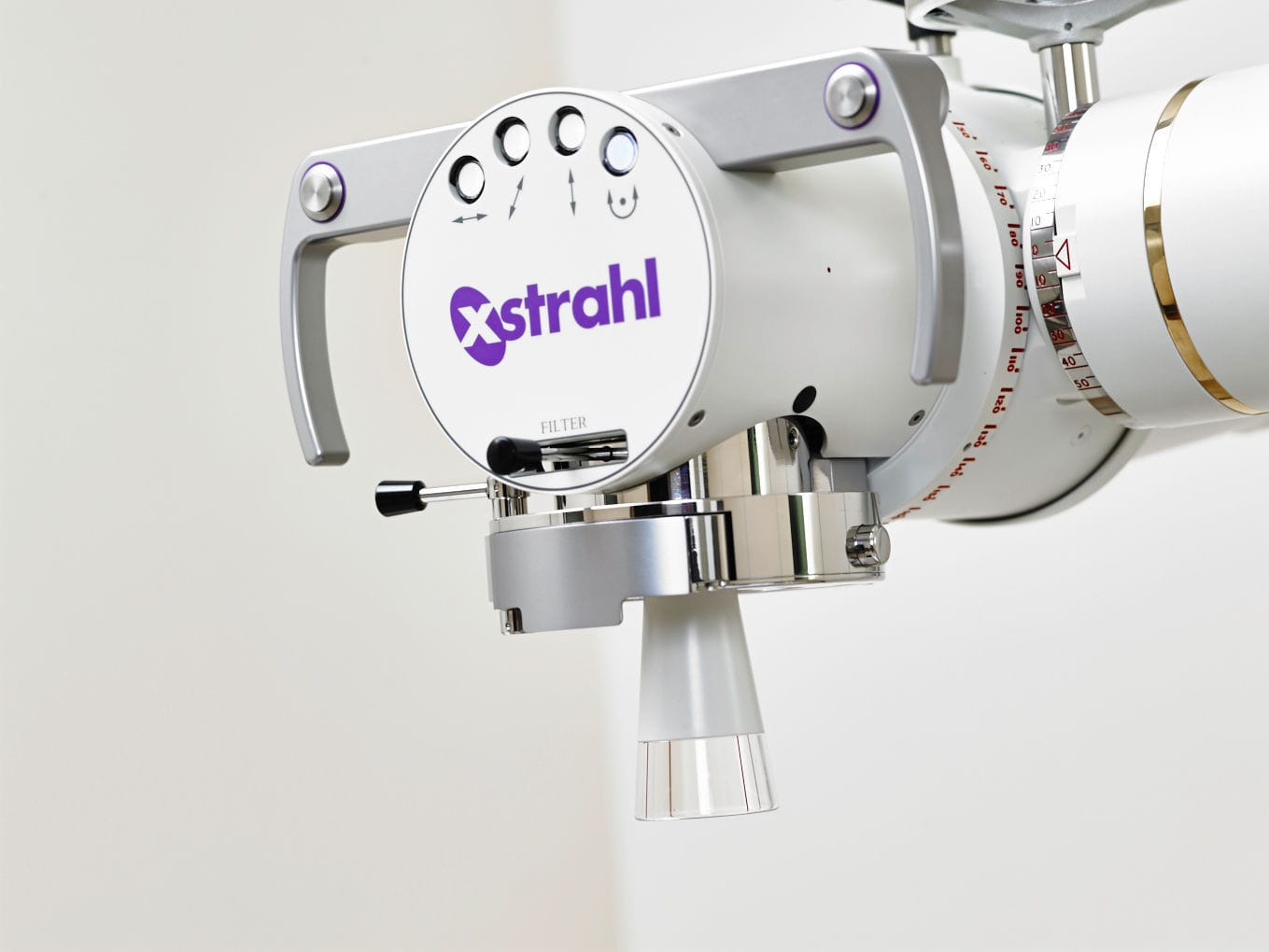 This video provides a brief overview of our clinical systems, featuring the Xstrahl 200 installed at the Federovich Clinical Sanatorium in Tashkent, Uzbekistan. Learn about some of the key features of Xstrahl's superficial radiotherapy systems....
Find out more about our mission to expand the use of radiation therapy to improve patient care and outcomes
Radiation for Skin Cancer
Treat basal cell carcinoma and squamous cell carcinoma with low-energy radiotherapy.