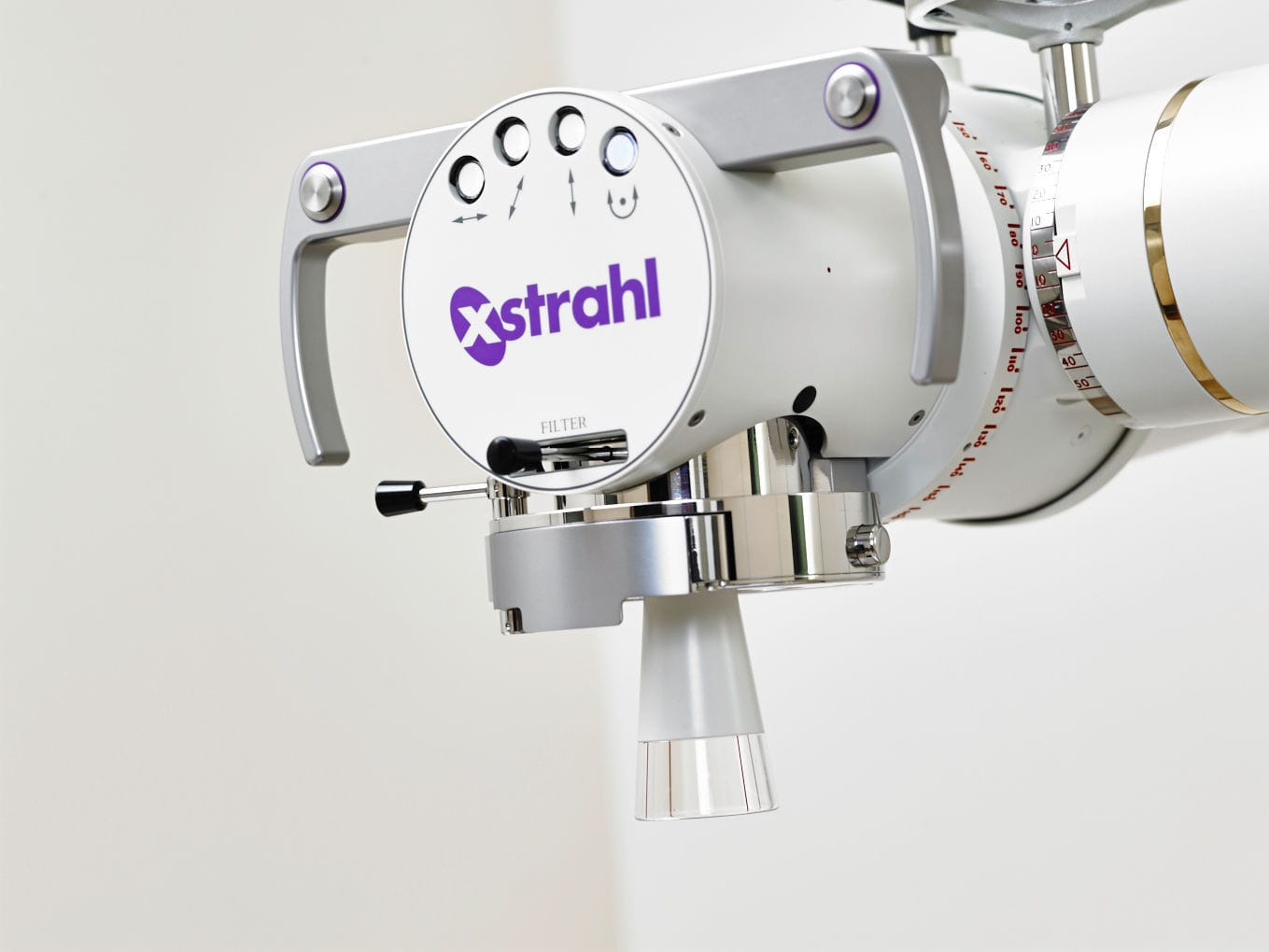 This video provides a brief overview of our clinical systems, featuring the Xstrahl 200 installed at the Federovich Clinical Sanatorium in Tashkent, Uzbekistan. Learn about some of the key features of Xstrahl's superficial radiotherapy systems....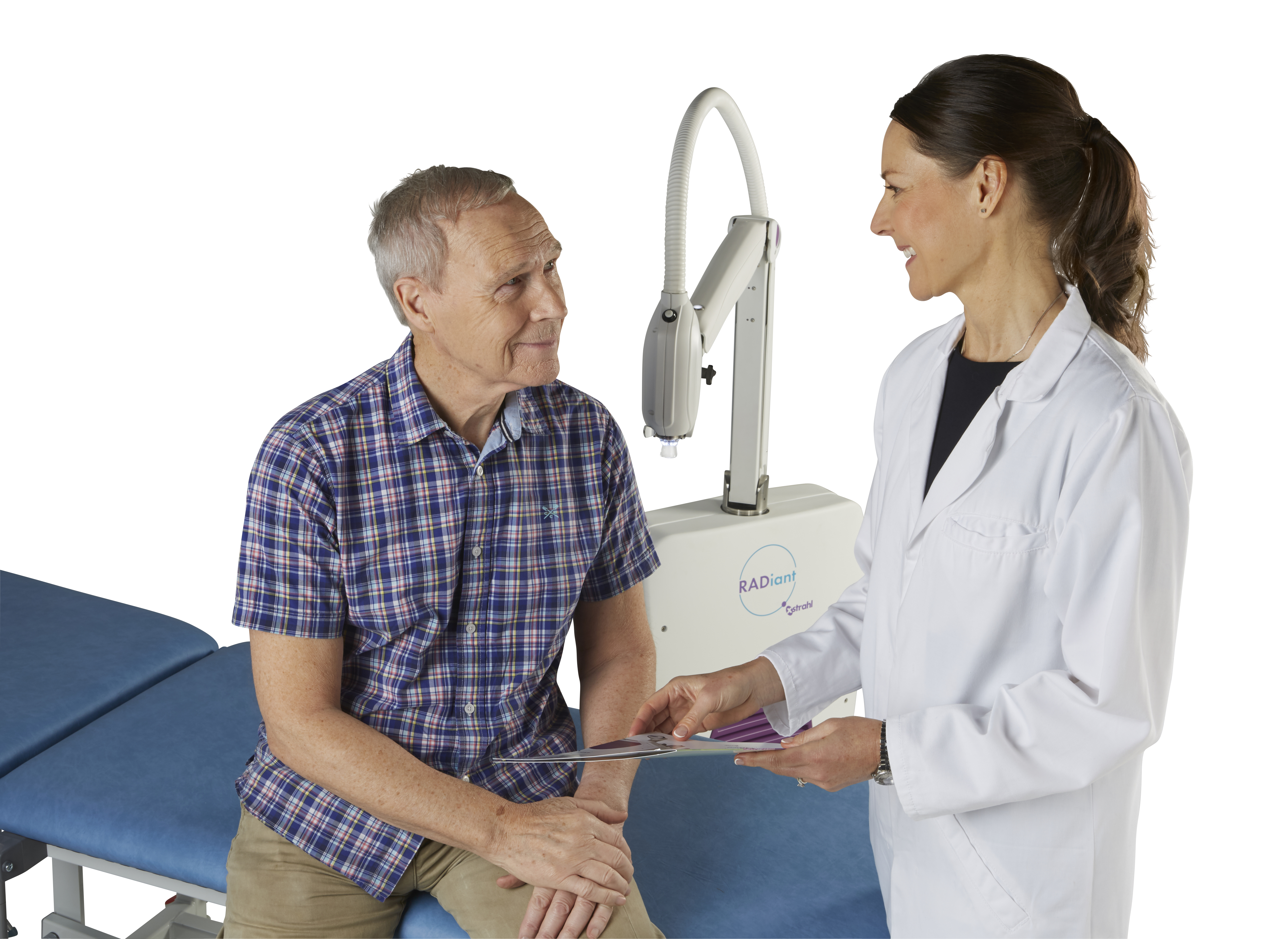 Learn about RADiant from Xstrahl's CEO, Adrian Treverton. RADiant is a portable and easy-to-use system that can treat a range of skin conditions, including skin cancer. https://youtu.be/mEKysnkZJSE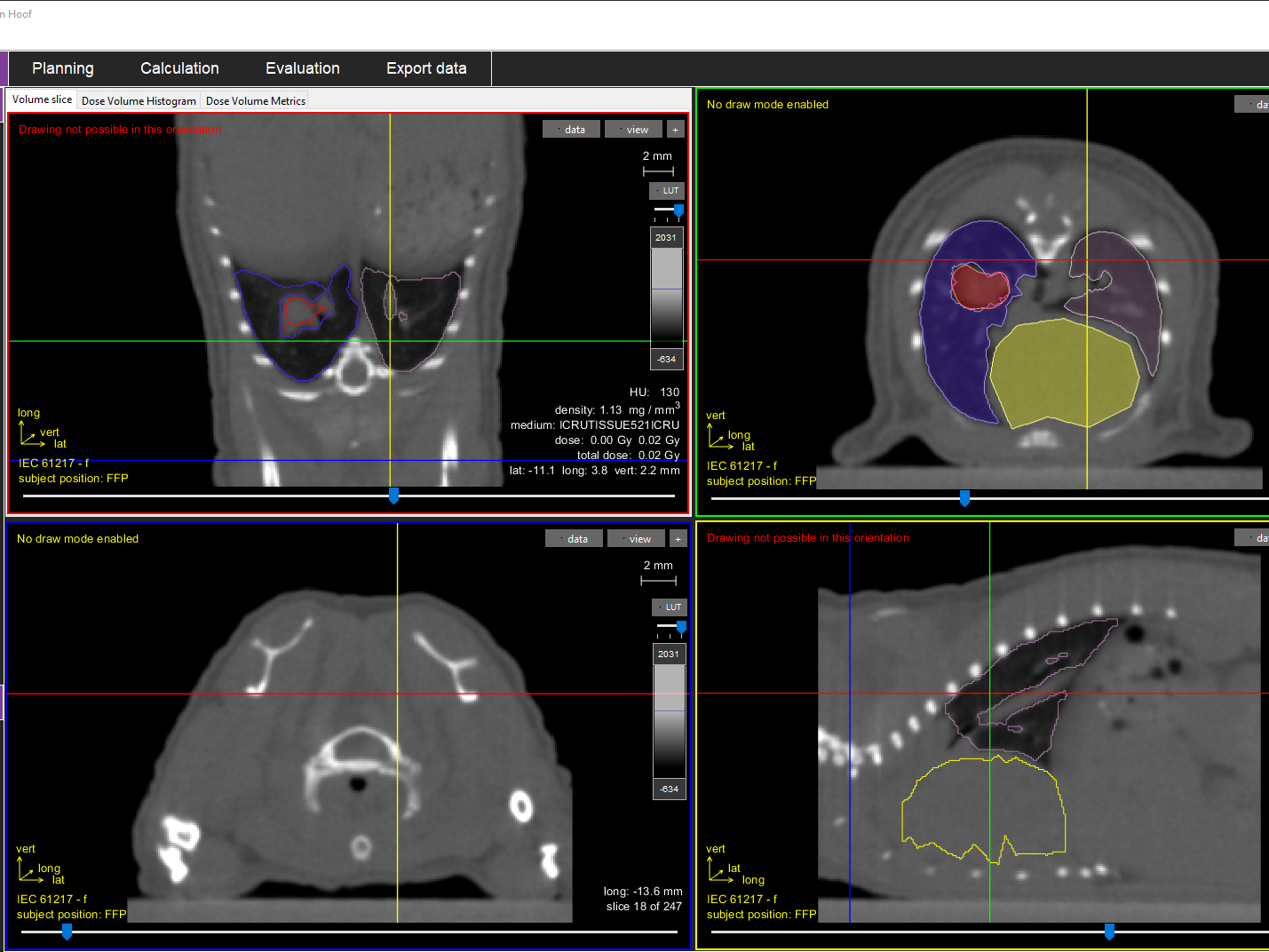 SmART-XPS is one of the Treatment Planning System options for our Small Animal Radiation Research Platform (SARRP), alongside MuriPlan. Both systems have a wide range of features and capabilities. Learn more about SmART-XPS below.
Find out more about our mission to expand the use of radiation therapy to improve patient care and outcomes
Radiation for Skin Cancer
Treat basal cell carcinoma and squamous cell carcinoma with low-energy radiotherapy.