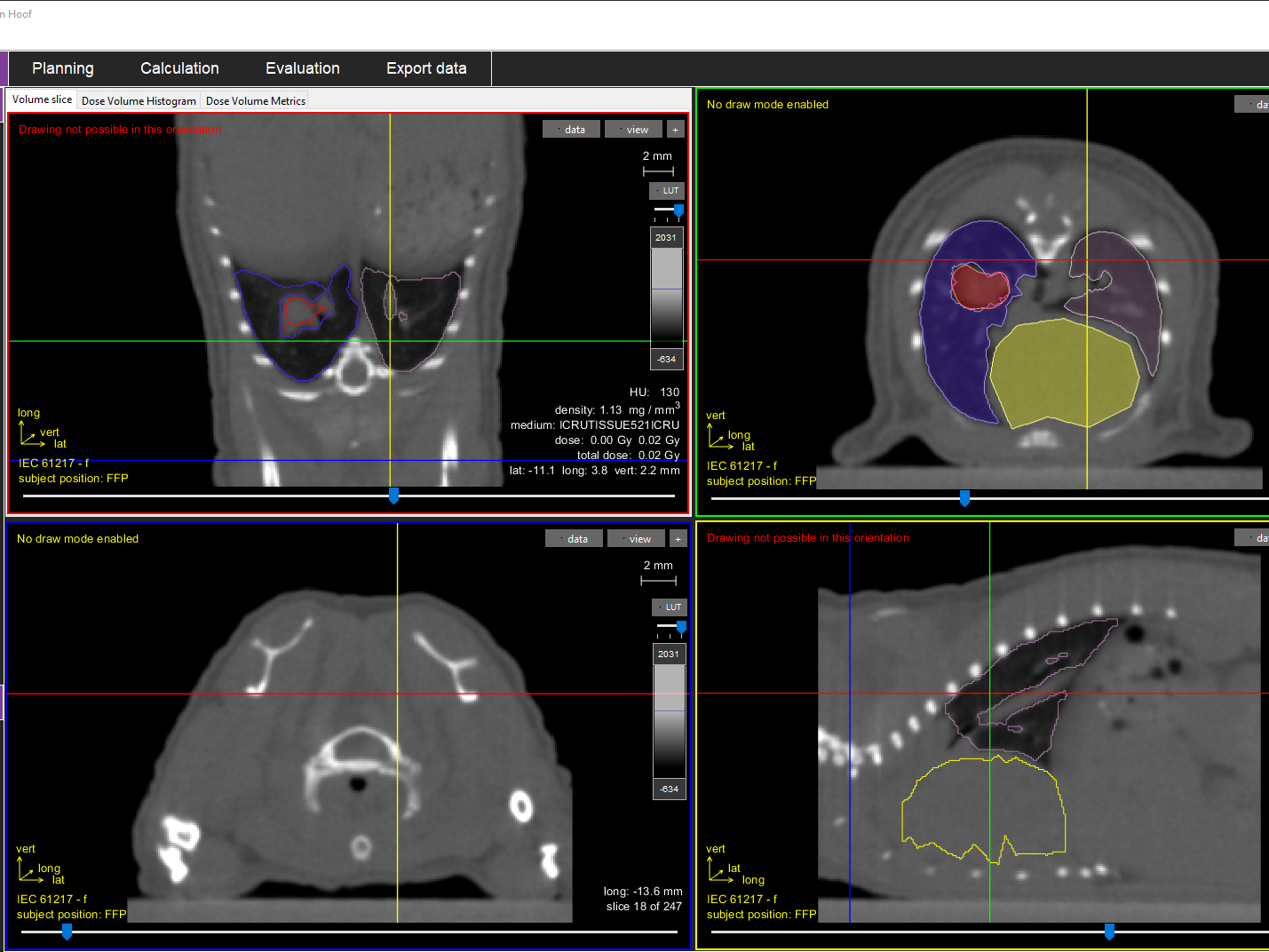 SmART-XPS is one of the Treatment Planning System options for our Small Animal Radiation Research Platform (SARRP), alongside MuriPlan. Both systems have a wide range of features and capabilities. Learn more about SmART-XPS below.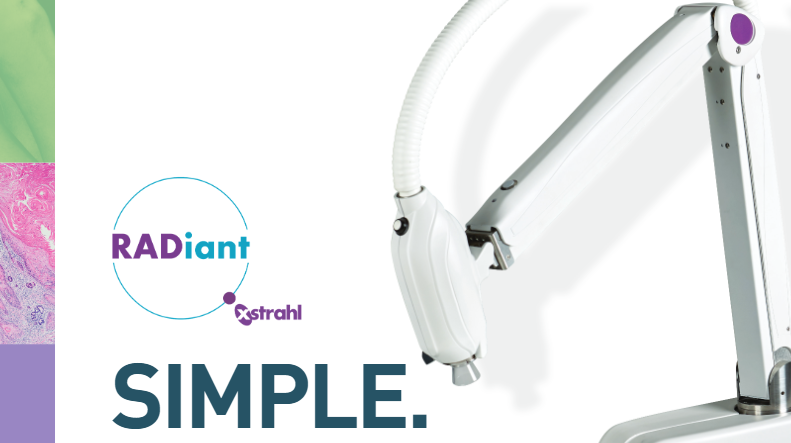 Explore the case study below, which highlights how simple RADiant makes treatment of both squamous cell carcinoma and basal cell carcinoma lesions in the dermatology clinic setting.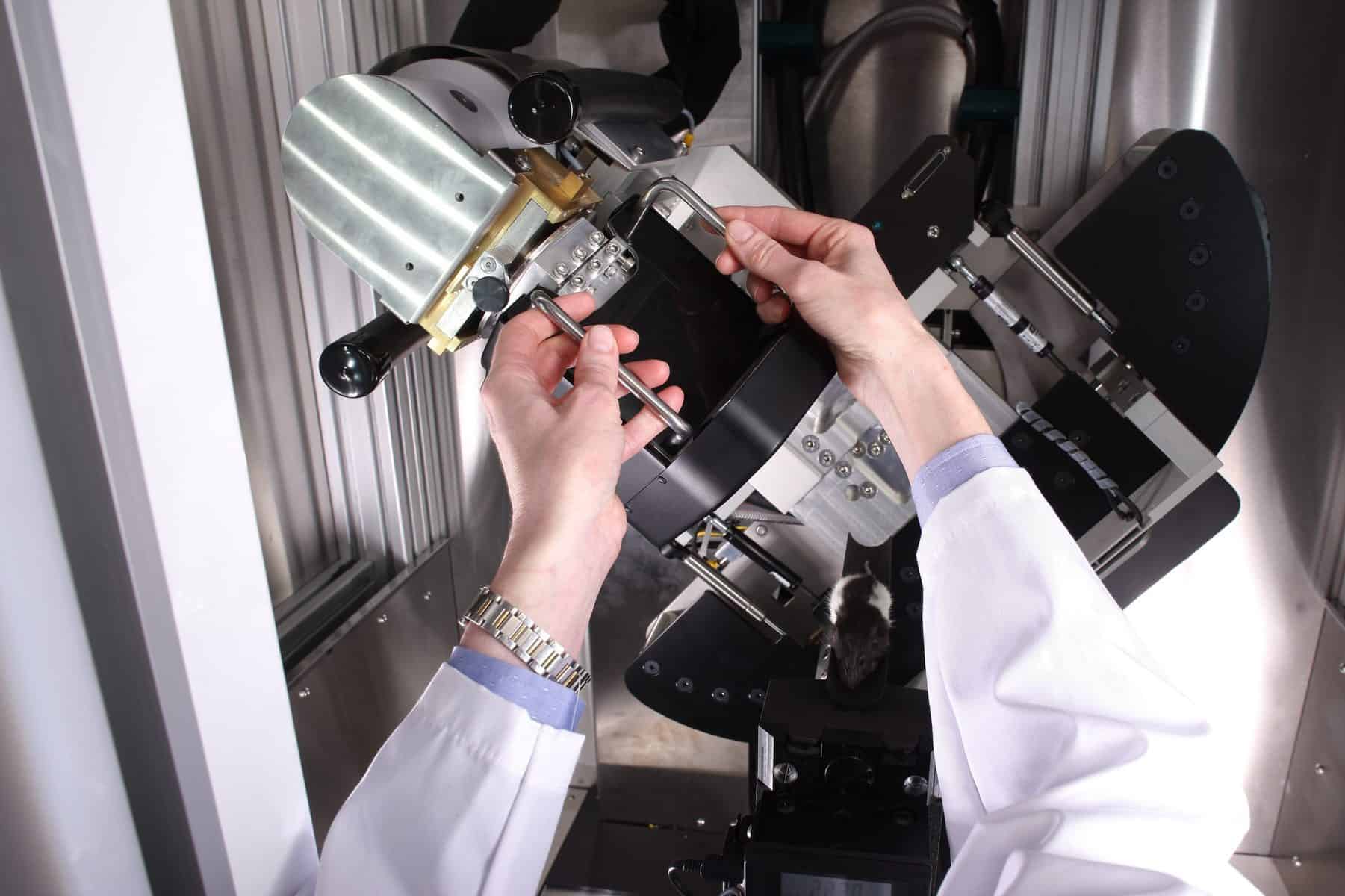 For more than 10 years, the Small Animal Radiation Research Platform (SARRP) has supported countless investigators in complex radiation research initiatives, transforming the way research is conducted by enabling highly conformal radiation to be delivered to...
Find out more about our mission to expand the use of radiation therapy to improve patient care and outcomes
Radiation for Skin Cancer
Treat basal cell carcinoma and squamous cell carcinoma with low-energy radiotherapy.