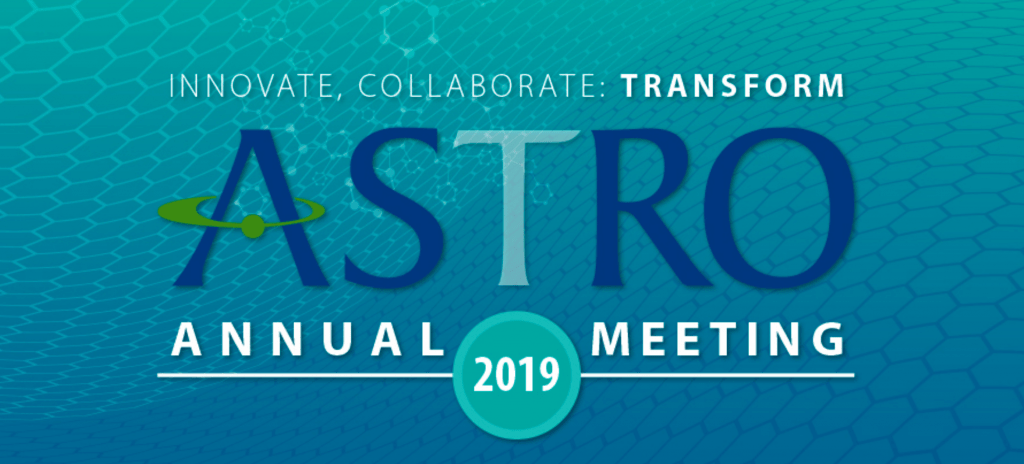 Xstrahl would like to invite you to explore several new treatment and preclinical research advancements at the annual ASTRO meeting on September 15th-18th in Chicago.
Xstrahl is launching a new image-guidance system, a sleek and streamlined way of giving clinicians a better view of the targeted area during treatment, for use with the company's range of superficial and orthovoltage treatment devices.
Xstrahl Medical will also be demonstrating an optimized version of its Concerto user interface software – Concerto 2.1 – which features multiple new features including enhanced connectivity to third party oncology information systems.
Xstrahl Life Science will be exhibiting the latest in its preclinical radiation research portfolio. The new SARRP beamline system, introduced this week at the International Congress of Radiation Research, is a fully comprehensive radiation research platform to be used with proton, photon, carbon and flash experiments, offering researchers an unparalleled level of imaging.
Also on the booth will be the latest release of Xstrahl's pre-clinical planning system — MuriPlan 3.0 – which features a new Monte Carlo dose engine to enable comparative research work to be carried out on its Small Radiation Research Platform (SARRP) system.
We hope that you all have a chance to meet us in Chicago and see what Xstrahl can do for you.