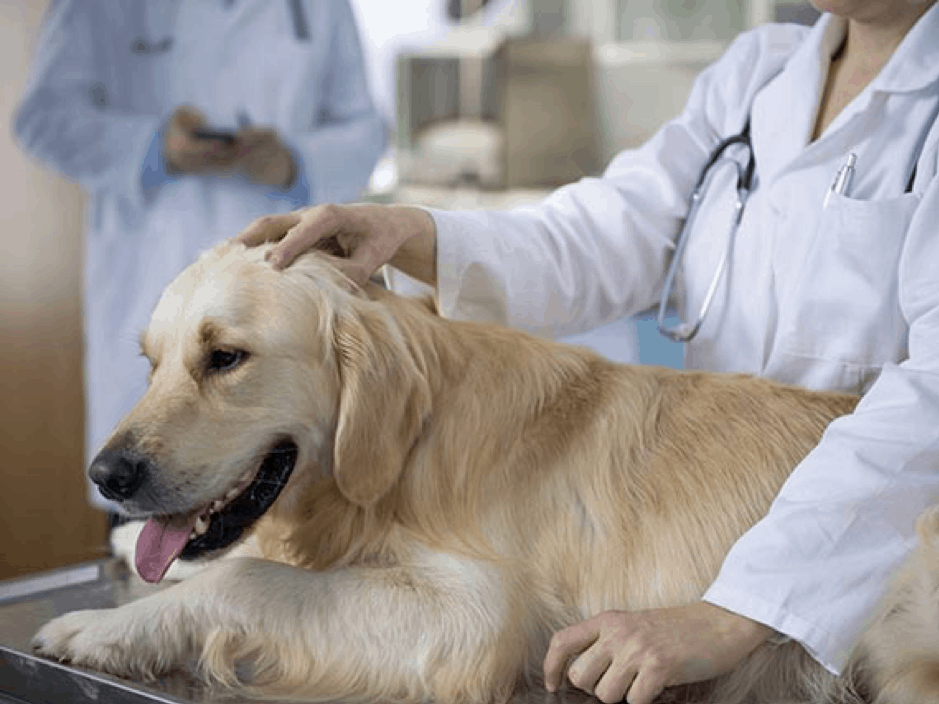 In their study "Effektivität der Strahlentherapie in der Behandlung von hypophysären Tumoren bei 13 Hunden" Simona Mayer-Stankeová , Carla Rohrer Bley , Melanie Wergin , Nadja Sieber-Ruckstuhl , Monique Wenger , Malgorzata Roos , Claudia Reusch , Andrea Sumová & Barbara Kaser-Hotz aimed to evaluate the effect of radiation therapy for treatment of large pituitary tumors and pituitary-dependent hyperadrenocorticism in dogs.
Seven dogs received radiation therapy only, whereas six dogs were treated with a combination of irradiation and subsequent medical treatment both using the Xstrahl 200 system. The efficacy of radiotherapy on tumor size and function was reviewed by CT control studies and ACTH stimulation tests.
Improvement of neurological symptoms occurred in all treated dogs with reduction of the tumor size was seen on the repeated CT scans. To decrease cortisol production, further medical therapy was needed. Irradiation of the pituitary tumors was well tolerated with no relevant radiation side effects observed.
Radiation therapy combined with medical treatment of hyperadrenocorticism appears to be efficient in the treatment of pituitary tumors in dogs.
This Xstrahl In Action was adapted from an article found on a National Library of Medicine website.