About Us
Leading scientific discovery, clinical diagnosis and treatment, to enable a future where every patient receives patient centered healthcare.
Xstrahl Group
Xstrahl is a medical technology company that designs clinical and research systems to help eradicate cancer. For more than 20 years, Xstrahl has been shaping the development of superficial and orthovoltage therapies for cancer treatment and advancing pre-clinical research. Xstrahl systems are in operation at more than 700 treatment and research facilities worldwide.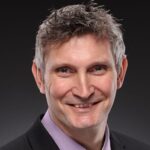 Adrian
Treverton
Chief Executive Officer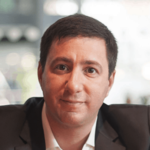 Paul
Viner
Chief Financial Officer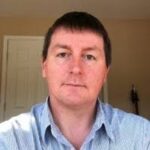 Anthony
Palin
Chief Operating Officer
Amanda
Tulk
Chief Science Officer
Want to learn more? Click below to download our corporate brochure.
Xstrahl is devoted to ensuring as much of its waste can be recycled as posisble and goes to great lengths to ensure that. As a result Xstrahl is now a Member of the European Recycling Platform.